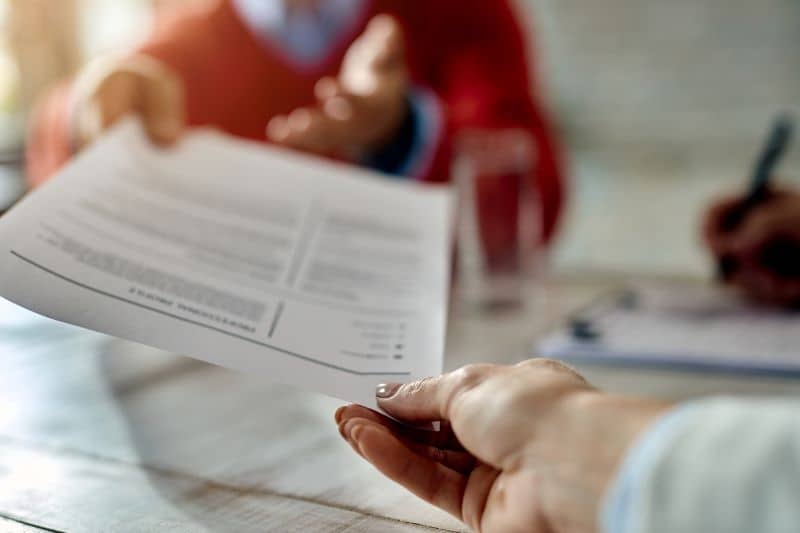 Do I Need a Nurse Resume Objective in My Resume?
Your nurse resume objective is the first thing hiring managers and recruiters see on your resume.
Do you know how to craft a great hook that leaves prospective employers wanting to find out more?
Before getting into more about creating a winning registered nurse resume objective, discover why including a nurse resume objective is important.
Is a Resume Objective Necessary?
Traditionally, objective statements on any resume let you communicate your career goals to the hiring organization. Most recruiters and resume experts today say old-school objectives are. . . well, old school.
[RELATED: 5 Questions To Ask During Your Nurse Interview]
Instead of including your career goals, craft your nurse resume objective as a summary statement. Think of it as an elevator pitch telling prospective employers what you've done, how you did it and how you can be of value to them.
4 Steps For Creating A Strong Nurse Resume Objective
Follow these four steps for crafting a strong nursing resume objective summary statement that hooks employers and makes them want to know more about you.
1. Write down two to three of your biggest wins in nursing. Depending on where you are in your career, that might range from finishing nursing school and passing the license exam to successfully running an entire floor and reducing error rates or patient accidents.
2. Look at the job posting in question and list a few specific qualifications you have that speak directly to the position requirements.
3. Decide whether you're going to write a paragraph-style nurse resume objective or a list. Bullet points work if you have a few qualifications and experiences that speak strongly all on their own, such as "Reduced non-compliance with sanitation protocols by 30 percent when working as a charge nurse."
4. Use all the information you brainstormed in the steps above to craft a unique, interesting, and positive summary statement that illustrates what type of asset you will be as a nurse. You can use sentence fragments and leave out pronouns to ensure a concise, reader-centric nursing resume objective.
Nursing Resume Objective Examples
An important part of writing nurse resume objective statements is tweaking the first part of your resume for every job you apply to. It might seem like overkill, but former hiring manager Evelyn Britt says you can't afford to stand out in each resume pile.
"Employers could be looking at hundreds of resumes," says Britt, "For one position. A nurse that stands out as being exactly right for that position is going to catch someone's eye."
[RELATED:6 Interview Tips For Nurses Who Hate Interviewing]
By customizing your nurse resume objective statement, you can stand out as someone right for the job. Here are a few nurse resume objective examples you can use for inspiration in writing your own.
Example #1: Registered nurse with eight years experience in hospital environments. Works well with other clinicians as a proactive patient educator and advocate. Previous experience in OR nursing.
Example #2: Experienced pediatric RN with five years in pediatric offices. Detail-oriented and able to manage office and patient records. Strong interpersonal skills with patients and family members of all ages.
Example #3: Licensed RN with previous internship experience in hospitals and doctor's offices. Worked previously in inpatient billing and admissions offices. Brings an integration of administrative and clinical skills to every task.
Whatever your experience or skill set, make sure to highlight them in your nurse resume objective.