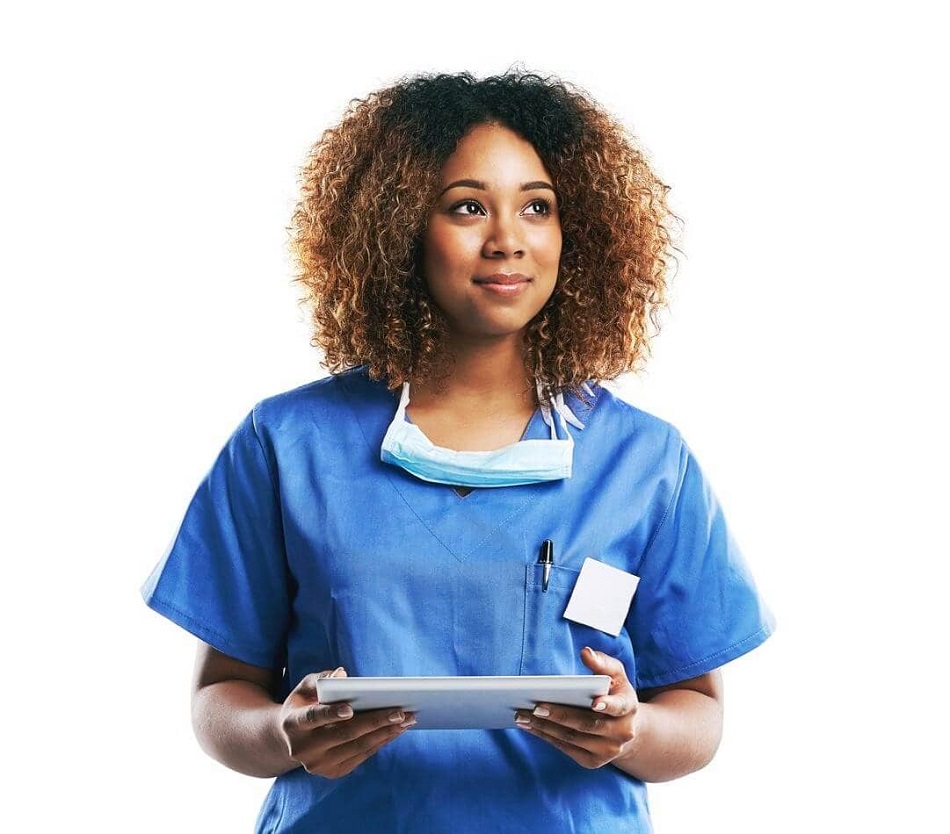 The Pros and Cons of Travel Nurse Jobs
From excellent pay and benefits to the freedom to explore the country, there are many perks to a career as a traveling nurse. The concept of travel nursing has been around for almost 50 years, and it has only continued to grow in popularity year after year.
The main difference between travel nursing and permanent nursing is that travel nurse jobs are contract assignments that can last anywhere from a few days to several months or more. The industry standard for a travel nursing assignment is 13 weeks, but individual contracts will depend on a variety of factors including the assignment location, the unit and needs of the facility.
Another difference is that travel nurses are usually employed by a staffing agency like Onward Healthcare, as opposed to being directly employed by a hospital or health system.
Travel nursing offers countless rewards, but nurses should fully understand the pros and cons of working as a traveling nurse before making a decision to accept a contract. Here are several points to help you decide if the travel nursing lifestyle might be right for you.
Travel Nursing: The Pros
There are few other careers that offer the freedom and flexibility that travel nurse jobs provide. Traveling nurses have the unique ability to choose when and where they want to work, while enjoying a number of unique perks.
Career and lifestyle flexibility
Have you always wanted to work in a big, bustling city? Or maybe you're craving a slower lifestyle while working with patients in a small or midsize town? Perhaps you want to try working in a different unit or type of healthcare facility? Whatever living or working situation you are seeking, chances are that travel nursing can take you there.
Travel nurses have the ability to choose their assignment lengths and locations, and can even schedule vacations between assignments. A qualified recruiter can help you find the travel nurse jobs that align with your personal and professional goals.
Travel adventures
If you have been itching to check more travel destinations off your bucket list, travel nursing might be the best solution. Travel assignments give you the chance to experience new places, new cultures and new adventures—all while getting paid for what you love.
While on assignment you can explore the great outdoors, learn new sporting activities, indulge in regional cuisine, experience unique cultural attractions and shop local wares to your heart's content. And the adventure can begin with an awesome road trip on the way to your destination.
The freedom to explore new cities, states and regions is a priceless gift that will create lifelong memories.
Excellent nursing salary and benefits
Travel nurses have the opportunity to earn a higher salary than many nurses in staff positions, due to high demand caused by staffing shortages. As a traveler with Onward Healthcare, you can expect a travel nursing salary and benefits package that's among the nursing industry's most competitive.
In addition, travel nurses receive a number of incentives including free housing or housing stipends, bonuses, free CEUs, and other financial incentives.
Professional growth
If you're looking to advance your nursing career, travel nursing jobs can help you do that. The exposure to different healthcare settings and patient populations will allow you to grow as a nurse and learn a variety of new skills, techniques, procedures and technologies. These can enhance your nursing resume and open the doors for even more experience and growth in the future.
One way to focus on professional growth as a travel nurse is to have your recruiter target academic medical centers, ANCC Magnet-designated hospitals and other facilities that have earned special distinctions. These types of cutting-edge institutions attract healthcare professionals at the top of their field. Working with the best and brightest colleagues will help expand your clinical skills and knowledge.
Personal development
The personal benefits of travel nursing are just as rewarding as the professional perks. Travel nursing allows you to meet new people, make lasting connections, expand your horizons and connect with new colleagues from different backgrounds. It's also a chance to experience different cultures including new languages, cuisines and lifestyles. Many travelers have developed lifelong friendships by way of travel nursing.
As you step out of your comfort zone and start fresh with each assignment, you'll also gain confidence and learn to be more adaptable in all types of situations. Travel nursing is an enriching experience that can benefit you on a number of levels.
Travel Nursing: The Cons
Although the benefits to travel nursing are many, there are also a few challenges that come with this unique lifestyle. Many of these challenges, or "cons," can be addressed with some determination and know-how.
A more transient lifestyle
Changing jobs and locations every three months could become stressful for some nurses, but leveraging the right resources and support can help smooth out any bumps. For instance, an experienced recruiter can help guide you through each step of your travel nursing assignment, and make relocation adjustments a lot easier. Things also seem easier to manage after you have that first assignment under your belt. Additionally, you may be able to extend your contract for assignments that you really enjoy, leading to fewer moves.
Some feelings of homesickness are totally normal, as being away from loved ones can be hard for even the most independent travelers. Loneliness can be combated by taking trips home between assignments, inviting family to visit you, or even taking a "local" travel assignment that is close to your home base.
It's also worth noting that many traveling nurses love the transient life and never have any intention of going back to a permanent staff position!
Less stability compared to permanent jobs
If you thrive on routine and prefer a career that offers stability above all else, travel nursing gigs might not be for you. As a successful travel nurse, you will need to continually search for new assignments to avoid gaps between contracts. Fortunately, you are not alone in this mission! Your recruiter can do most of the searching for you, or you can easily search for and manage your assignments with a convenient mobile app like AMN Passport. Demand for travelers is also very high, so travel nursing can still be a very stable career choice.
If you do consider travel nurse jobs, choose a travel nursing company and recruiter that you can trust, and be sure to communicate your needs and wants. You'll also want to keep an open mind regarding their suggestions for assignments, especially if you want to keep working consistently.
Always being the "newbie"
Travel nurses are brought in to assist the core nursing staff in any capacity that is needed, and being the new one on the job just comes with the territory. You'll be learning new protocols and procedures and meeting new colleagues every time you start a new assignment. Although there will be a learning curve, this is where you can truly grow and expand your career.
Finding a mentor or senior nurse to shadow is a great way to get acclimated quickly. Most facilities provide an orientation for traveling nurses, and may even assign a mentor to assist you throughout your assignment. Other nurses are generally appreciative of the extra help, and are happy to help get you up to speed quickly and efficiently. Onward's travel nurses can also contact a clinical liaison if they need additional assistance.
Getting started in travel nursing
As with any job, there are both pros and cons to travel nursing. Yet the vast majority of traveling nurses report that the benefits definitely outweigh the challenges. When making your decision whether to travel, it's crucial to keep your individual preferences, career goals and personal circumstances in mind.
Educating yourself, connecting with other travel nurses and working with an experienced agency can help you make an informed decision that aligns with your aspirations and lifestyle.
If you're ready to learn more about travel nursing and take the next step, we invite you to connect with an Onward Healthcare recruiter today!