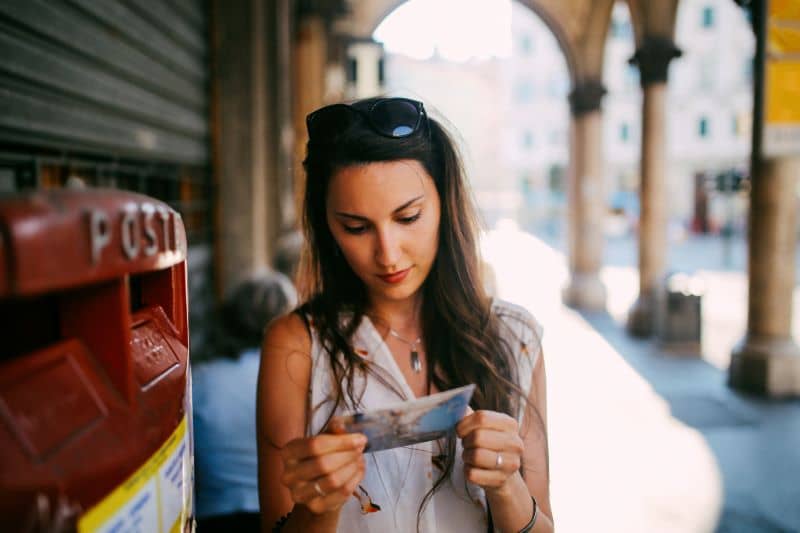 5 Fun Ways To Memorialize Past Travel Assignments
Travel nursing will take you all over the country to unique destinations and experiences you're going to want to remember for years to come. Memorializing your past nurse travel assignments also gives you something to share with friends and family when you're back home. Creating tangible memories of the places you've been can be as easy as snapping photos for your social media page, or you can get creative with locale-specific collections. If you want to have something tangible to look back on, consider these five fun ways to memorialize your travel assignments.
1. Take Photos Or Videos
Photo albums and scrapbooks remain a popular way to memorialize past events, but the digital age has made it easier than ever. Take photos while you're on your assignment to share when you get back or look through years later when you want to remember each intoxicating city. Smartphones are great for taking photos of the places your travel assignments take you, or you can opt for videos if you don't like static memories. Videos are more entertaining, and you can even set your memories to music, especially music that brings back locale-specific reminders. Examples could be some smooth jazz to accompany your New Orleans travel assignment video or show tunes to highlight a previous nurse travel assignment in New York.
2. Start A Journal
If you prefer something less technical, writing down your travel nursing adventures in a journal is a wonderfully personal way to capture those memories for later reflection. While this might not sound like a fun way to memorialize your travels, many nurses find journaling relaxing after a long workweek. You can also take a journal on a stress-free day at the beach or wherever and jot down anything you want about your temporary home. It's a simple, inexpensive way to record the things you saw, events you attended, and people you meet. Use travel-themed journals that match the location of each nurse travel assignment and give each city a special book for your memories.
3. Create Travel Mugs
Find your favorite photograph of a past travel assignment that best depicts the locale and have it printed on a travel mug. You can even put several photos on each mug to create a photo collage. Build your collection of mugs with each new travel assignment and you have a fun way to remember each place. Your mugs also make a great conversation starter. If you're not into mugs, consider key chains, T-shirts, holiday ornaments, tote bags or any item that merchandise companies can put a photo on.
4. Build Memory Boxes
When you arrive at a new nurse travel assignment, start a memory or destination box. It's a simple idea but can be a lot of fun creating and you can go back through each box and relive special moments at specific destinations. Any type of attractive box works, but you probably don't want it to be too large. Decorate the outside of the box with pictures or other renderings that tie directly to the location, so you instantly know which box belongs to which location. Fill the inside with various mementos that remind you of the things you saw and did. Throw in ticket stubs, cheap souvenirs, restaurant menus, seashells, unique rocks, matchbooks or anything that puts you back in the moment.
5. Send Yourself Postcards
While on travel nursing assignments, you may mail postcards to friends and loved ones to show off what you're seeing and doing. Choose a few for yourself with memorable scenes from around the city and mail them to your permanent address. Once you get home, you'll have a stack of postcards full of memories waiting in your mailbox. A nice bonus is the city/state and date stamp on each one that provides a concrete reminder of when you were there. Anytime you want to revisit past travel assignments, just pull out your postcards and take a magical trip down memory lane.
Each place you live while travel nursing is like a unique chapter in your life. Exploring the country is one of the biggest perks of nurse travel assignments, so remember each place with fun ways to memorialize your travels to share with someone special or keep just for yourself.