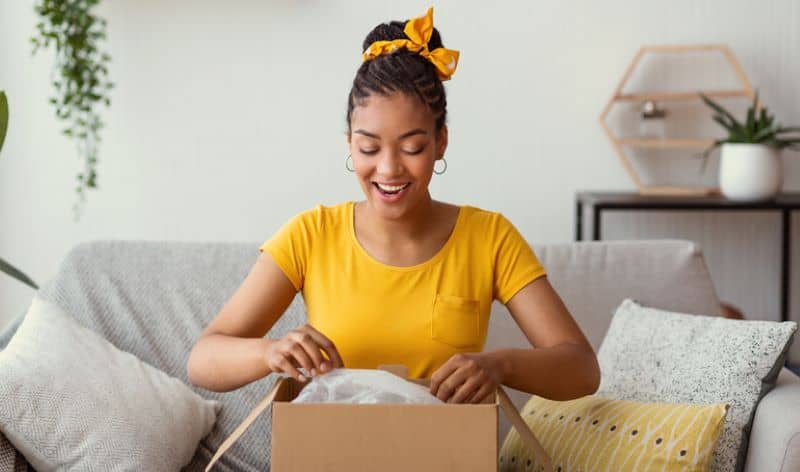 Gifts for the Travel Nurse in Your Life
The holidays are marching in and it's time to start thinking about the perfect gift for the special travel nurse in your life. Here is a list of items we think every traveler will appreciate.
1. Make traveling fun with new luggage:
Since travel nurses travel year-round, great luggage is essential to staying organized. Think of what would be the most useful and practical. Check out these exceptional ideas to help keep travelers organized:
Lightweight luggage
Spinner (wheels that rotate 360 degrees) luggage
Backpacks
Messenger bags
Small travel bags and cases
Small duffle bags
2. Keep it practical with packing cubes:
Packing cubes make it easy for travel nurses to find what they're looking for quickly and easily. After they unpack their clothes from the packing cubes, they can use them for organizing accessories, toiletries, and more. Packing cubes are compact, lightweight, and come in a variety of sizes.
3. Make it fun on the job with fresh nursing tools:
Stethoscopes: Travel nurses use stethoscopes multiple times throughout their shifts. The stethoscope is a vital piece of nursing gear and finding the best stethoscope can be a challenge. How do you choose the best stethoscope that is sure to last? Check out the 3M Littmann Classic II S.E. Stethoscope. It comes in a variety of colors, including purple, black, blue, and pink. Features include latex-free tubing, a non-chill rim, high acoustic sensitivity, a dual-sided chest piece, and a tunable diaphragm.
Nursing Bags: There can never be too many pockets, holders, compartments, or bags for travel nurses. Nurse bags provide travel nurses with everything needed to carry materials and tools for their shifts, including scissors, stethoscopes, bandages, pens, pencils, notepads, phones, and travel mugs.
4. Nursing shoes and scrubs:
Comfortable Shoes: Travel nurses are on their feet day and night, and having comfortable shoes makes all the difference in the world! Ideal shoes for travel nurses have long-lasting soles, are lightweight, have inserts, are slip-resistant, and are stain-resistant. Another option to help with staying on their feet are compression socks. Bombas offers compression socks for men and women.
Whimsical Scrubs: Scrubs don't have to be plain or boring! When travel nurses wear fun, colorful scrubs, patients smile, and they add humor to otherwise stressful situations.
5. Spa day or hot stone massage:
Speaking of being on their feet, you can never go wrong with the gift of relaxation. Opt for a fun day at the spa, a facial, or a relaxing hot stone massage.
6. A go-to fleece:
Travel nurses don't need to be working in cold weather to need a jacket on hand. Hospitals can be cold, especially during the night shift. Having a good fleece to stay cozy is clutch and will make them think of you every time they put it on. Check out L.L. Bean for some ideas.
7. Help them explore with The National Parks and Federal Recreational Lands Pass:
This is an annual pass for the travel nurse in your life (plus guests) to access any site where per-person entrance fees are charged at national parks.
8. Upgrade your tech-savvy traveler:
Kindle e-readers are small enough to fit in a bag and don't need to be connected to the internet to use. You can find e-readers on Amazon, HINT, they're heavily discounted on black Friday. Another option is to gift a portable charger for their cell phone, laptop, or tablet. There are some options on Best Buy. Headphones are another great option and these days there is a variety to choose from. You can find small headphones like Apple's AirPods, or go the classic headphone route with Sony Noise Cancelling Headphones.
These gifts will be useful and impress the special travel nurse in your life.
Are you a travel nurse looking for your next assignment? Search for jobs on our job search page or fill out a quick-start application!