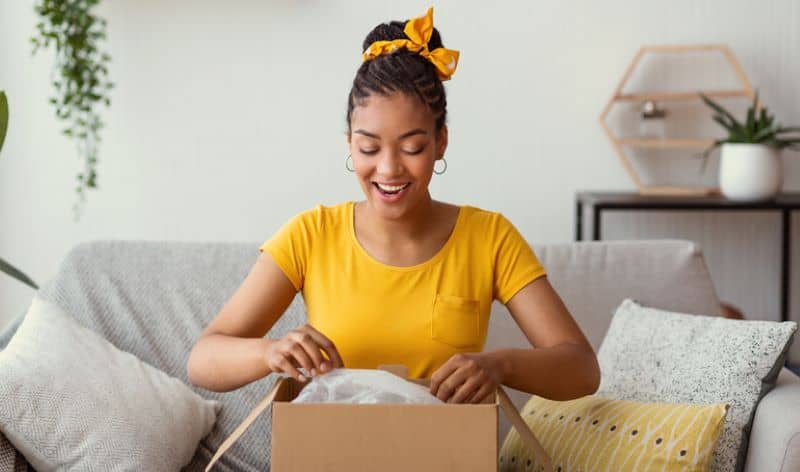 Gifts for the Travel Nurse in Your Life
It's time to start thinking about the perfect gift for the travel nurse in your life! Here are some ideas we think every traveler would appreciate:
• Luggage: Since travel nurses travel year-round, great luggage is essential to staying organized. Think of what would be the most useful and practical. Check out these exceptional ideas to help keep travelers organized:
o Lightweight luggage
o Spinner (wheels that rotate 360 degrees) luggage
o Backpacks
o Messenger bags
o Small travel bags and cases
o Small duffle bags
• Packing Cubes: Packing cubes make it easy for travel nurses to find what they're looking for – quickly and easily. After they unpack their clothes from the packing cubes, they can use them for organizing accessories, toiletries, and more. Packing cubes are compact, lightweight, and come in a variety of sizes.
• Stethoscopes: Travel nurses use stethoscopes multiple times throughout their shifts. The stethoscope is a vital piece of nursing gear, and finding the best stethoscope can be a challenge. How do you choose the best stethoscope that is sure to last? Check out the 3M Littmann Classic II S.E. Stethoscope. It comes in a variety of colors, including purple, black, blue, and pink. Features include latex-free tubing, a non-chill rim, high acoustic sensitivity, a dual-sided chest piece, and a tunable diaphragm.
• GPSs: If they're not using their mobile phone for GPS, then this gift will get them where they need to go. Travel nurses can't get lost with a fantastic GPS! For travel nurses who drive to their assignments, a GPS is a perfect gift to help them find what to do, where to go, and how to get there.
• Tool Kits: Tool kits are handy for quick fixes around apartments and homes. Tool kits contain all of the essentials necessary to fix something quickly and easily when travel nurses are away from home.
• Nurse Bags: There can never be too many pockets, holders, compartments, or bags for travel nurses. Nurse bags provide travel nurses with everything needed to carry materials and tools for their shifts, including scissors, stethoscopes, bandages, pens, pencils, notepads, phones, and travel mugs.
• Customized Watches: Watches are a must-have for travel nurses, and as long as they're wearing a watch, why not make it fun?
• Comfortable Shoes: Travel nurses are on their feet day and night, and having comfortable shoes makes all the difference in the world! Ideal shoes for travel nurses have long-lasting soles, are lightweight, have inserts, are slip-resistant, and are stain-resistant.
• Whimsical Scrubs: Scrubs don't have to be plain or boring! When travel nurses wear fun, colorful scrubs, patients smile, and they add humor to otherwise stressful situations.
Now is the time to get organized for your next travel nursing assignment! Advance your career, and find your dream travel nursing job at Onward Healthcare.