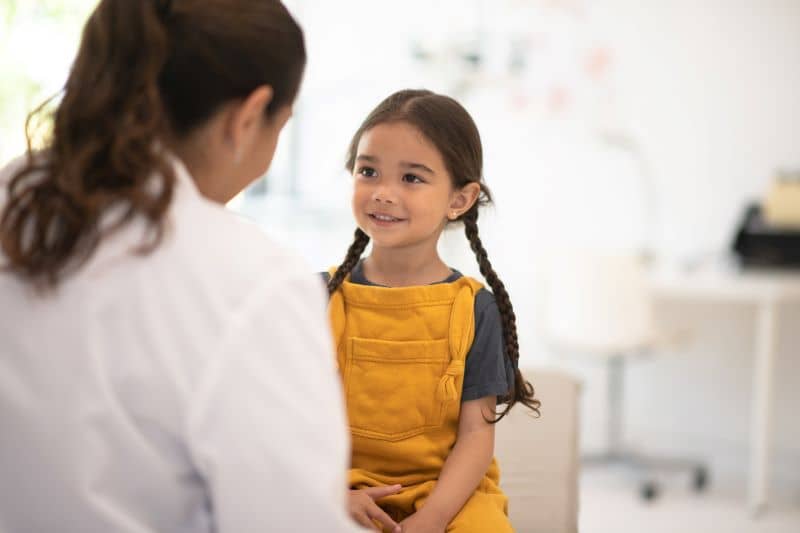 How Pediatric Nurses Can Better Detect Child Abuse
When pediatric nurses are asked to describe their most difficult cases, children who have experienced any type of abuse often top their lists.
Child maltreatment can be difficult for many medical professionals to cope with, and it's important for pediatric nurses and all medical professionals who work directly with children to be able to detect child abuse successfully.
[Secure your next rewarding pediatric nursing jobs at Onward Healthcare and browse thousands of listings in your area.]
Pediatric Nurses' Role in Handling Child Abuse
The term child abuse is an all-encompassing term that covers a broad spectrum of maltreatment, which can include physical abuse, sexual abuse and neglect.
Laura Wallace, who has been working as a pediatric nurse for the past four years at Westwood-Mansfield Pediatrics in Massachusetts, says she's dealt with only a few child abuse cases in her time there, and in all cases, social services were already involved.
1. Ask Lots of Questions During Well Visits
"During physicals and sick visits," Wallace says, "the providers would be more apt to notice or recognize a problem. At well visits, they ask lots of questions about the home life and family situation."
Before the doctor's examination and after taking vitals, the pediatric nurse typically assesses the child themselves, and then they report anything abnormal to the physician.
But what exactly should pediatric nurses be looking for when it comes to signs of child abuse?
2. Recognize Signs of Physical Abuse
A child who has been physically abused may have "frequent, unusual or unexplained injuries, and may sometimes [say] that an adult is abusing them," according to the Children's Hospital of Chicago.
Other signs of physical abuse include:
Any unexplained injury
Many bruises on a child, especially if they're present on an infant or any child who isn't yet walking.
Bruises in unusual places, including the ears, neck, abdomen or backs of arms and legs
Frequent or unexplained broken bones
Burns or bruises that display the pattern of an object
Wallace says that it's a critical part of a pediatric nurse's job to recognize these signs. While many of them may seem obvious, she says it's important to pay close attention to the parents as well.
"If the parents are taking their children to multiple hospitals or doctor's offices for each injury, or provide vague explanations, this is typically a sign that more questions need to be asked."
While procedures vary depending on the facility and the state, at the doctor's office where Wallace works, the physician "files a 51A, reports the findings to the Department of Children and Families (DCF), who would then conduct their own investigation."
3. Listen Carefully
Some cases of abuse are harder to detect, however, and may not always be so obvious as a visible injury on a child. For example, according to the official journal of the American Nurse's Association, most prepubertal children (about 85 to 95 percent) who have been molested will have normal exam findings.
Children of this age will often disclose to their medical provider or pediatric nurse incidents of sexual abuse.
In these cases, it's necessary to complete a thorough investigation to determine the extent and nature of the allegations.
When pediatric nurses can listen to their patients carefully, ask the right questions and recognize the signs of physical abuse, they can ensure their patients are safe and well cared for.
"As health care providers," Wallace states, "we have a responsibility to be an advocate for our patients, especially pediatric patients, who may not be able to speak up for themselves."