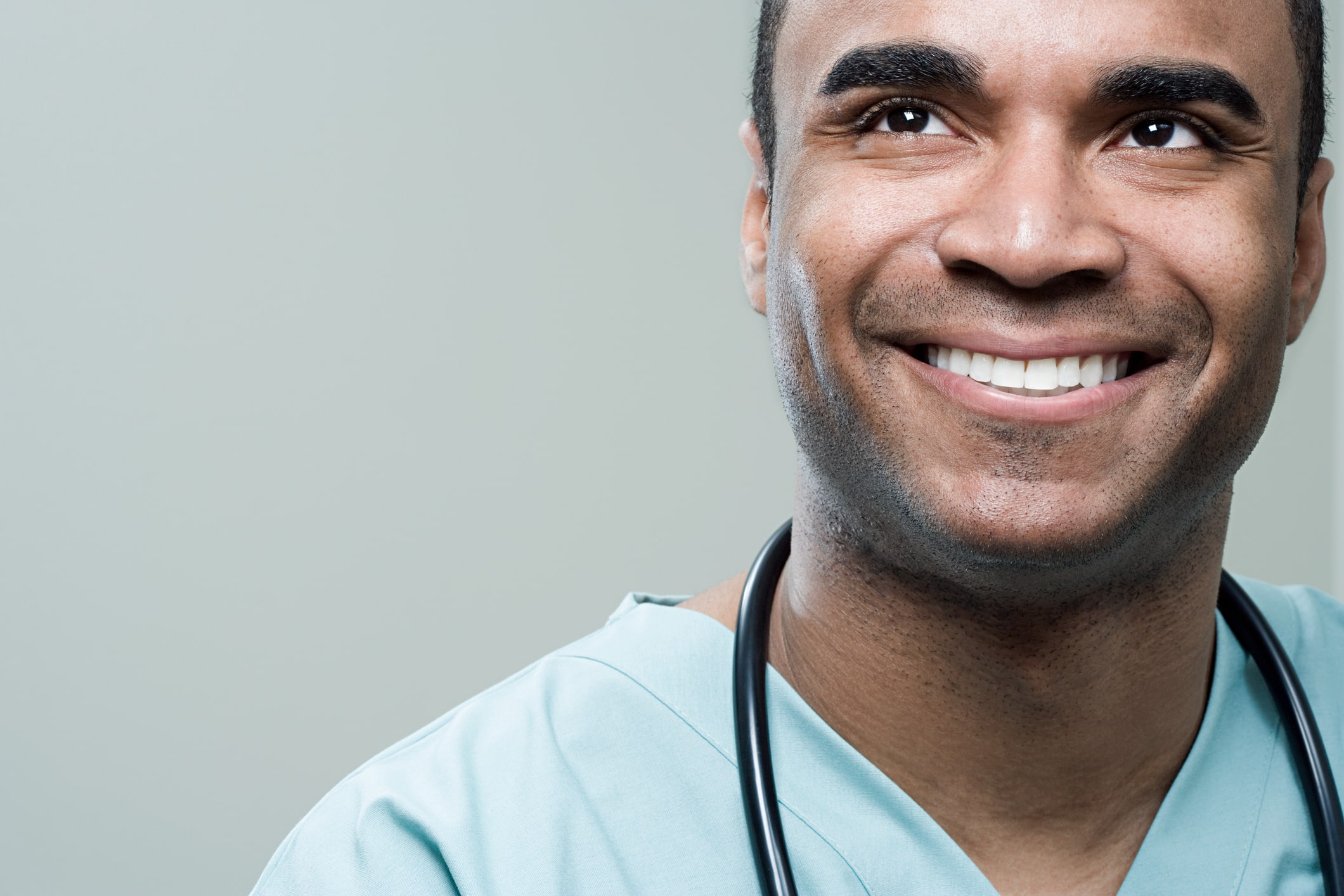 The Job Outlook For New Grad RNs
New nursing grads leave school full of hope, but what kind of job market can they expect in 2016 and beyond? These new grad RNs may find some surprises in their career options, how long it takes to find a job and what specialties are in demand.
More Jobs Seen for New Nursing Grads
The American Nurses Association sees a rosy future for new RN grads, pointing out that the Labor Department predicted there would be 712,000 new jobs for registered nurses between 2010 and 2020. Indicators have been climbing since the Great Recession, and leaders remain positive about the overall nurse job market.
According to an American Association of Colleges of Nursing (AACN) survey of 501 schools in August 2015, the average job offer rate at the time of graduation was 57% for new BSN graduates and 73% for MSN graduates. (By comparison, the average job offer rate for new graduates across all disciplines was just 25.5% at graduation, according to a new survey by the National Association of Colleges and Employers.) Even better news for new nursing grads: within 4-6 months after graduation, the job offer rate climbed to 88%.
The AACN study found that employment of new graduate RNs varied by region: at graduation, the job offer rate for schools in the South was 66% followed by 58% in the Midwest, 52% in the North Atlantic and 42% in the West.
In addition, AMN Healthcare's 2015 Survey of Registered Nurses found that 62% of nurses over the age of 54 are thinking about retirement, and most will retire in the next three years; this trend will likely open up more jobs for new nursing grads.
Specialty Trends
Talk about career options: the Campaign for Nursing's Future lists 104 nursing specialties, leaving new grads plenty to think about for their future. Many of these specialties will require advanced degrees.
Healthcare reform and technology advances are expected to spur more opportunities in areas like nurse informatics, case management, telemedicine and home health. Yet, some of the perennial favorites with high demand for RN jobs still include: critical care nursing, labor and delivery, emergency nursing, perioperative nursing, dialysis nursing, med-surg nursing and others. Search for current jobs in these high-demand nursing specialties.
Experience & Education Matter
Look to the future. Although you're a new grad RN, you'll quickly discover that you can't put the books down forever; education will be key to your nursing career development. This may include getting an advanced degree, taking continuing education units (CEUs) and earning specialty certifications. Many hospitals even offer training programs for emerging roles in nursing.
• The landmark study, The Future of Nursing: Leading Change, Advancing Health (The Institute of Medicine, 2010) recommended that nurses should achieve higher levels of education to play a critical role in healthcare; partly due to these recommendations, more of today's employers are looking for nurses with BSNs when hiring.
• AMN's 2015 RN survey also found that among nurses younger than 40, more than 1 in 3 want to become a nurse practitioner or enter another advanced role that will require a master's degree.
In addition to education, experience makes a difference for new hires to start their careers on the right track. There are many ways to learn on and off the job:
• Take advantage of all training and mentoring opportunities, and volunteer to float at your new job so you can experience best practices in different units.
• Ask your fellow nurses what they do to stay on top of their field, from apps to medical websites and nursing publications.
• Try travel nursing. Traveling is a great way to see how different hospitals work and stay up with the latest in your specialty. Nursing grads need at least 6-9 months of experience in their specialty before they can travel, and some specialties will require more. Talk to an Onward recruiter to learn more about travel nursing and our Early in Career Program.