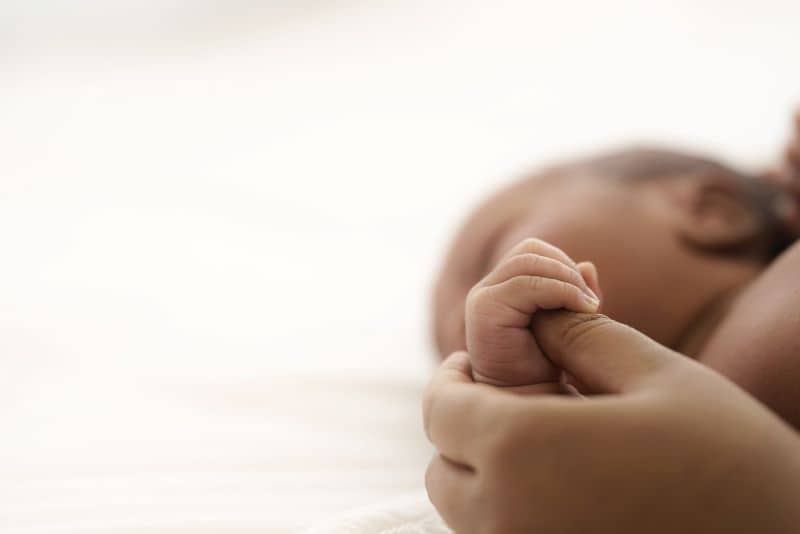 Latest Trends in the PICU and NICU
PICU and NICU Travel Nurses Get to Work With The Latest Technology.
One of the advantages of working as an Onward Healthcare travel nurse is the opportunity to work in PICUs and NICUs to help decrease infant mortality. As infant mortality is dropping all the time due to improved technology and clinical processes in the PICU and NICU, travel nurses are part of the team that is saving lives. Whether babies or children are in the PICU or NICU, the combination of advanced technology, specially-trained health care professionals, and clinical processes contributes to an improved, healthier outcome for high-risk newborns and seriously ill children.
According to the CDC article, "Mortality in the United States, 2014," the infant mortality rate in the U.S. decreased by 2.3% in 2014. The CDC is working with states to develop Perinatal Quality Collaboratives (PQCs), which reduce preterm births and improve birth outcomes across the nation. PQCs are networks of specially-trained health care professionals dedicated to improving outcomes for women by using advanced technology, clinical practices, and processes.
Trends Helping To Decrease Infant Mortality
There are many ways to reduce infant mortality facing our nation today. Thanks to the following clinical processes and new trends, healthcare professionals have been instrumental in contributing to the decrease in infant mortality.
Addressing and Preventing Preterm Birth
According to the CDC article on infant mortality in January of 2016, the second most common cause of infant mortality is preterm birth (before 37 weeks gestation) and low birth weight. Once they become pregnant, women can reduce their baby's risk of preterm birth by getting prenatal care, improving their health, and getting proper nutrition.
Healthcare professionals are working tirelessly to find ways to stop preterm labor from progressing to preterm delivery and travel nurses play a vital role in decreasing infant mortality.
• In New York State, 77% of birthing hospitals are participating in a Perinatal Quality Collaborative (PQC) to reduce the delivery before 39 weeks. The New York State PQC reported a 91% decrease in scheduled primary C-sections without medication indication from 36 up to 39 weeks of gestational age.
• The Ohio PQC reported a 68% decline in the rate of deliveries at less than 39 weeks gestation without a medical condition.
Decreasing Respiratory Problems With Antenatal Corticosteroid Therapy
Researchers, scientists, and healthcare professionals are committed to understanding the health challenges faced by infants born preterm or at a low birth weight as a way to develop treatments and cures for these challenges. Babies born preterm are at a higher risk for life-threatening breathing problems resulting from their underdeveloped lungs.
Antenatal corticosteroid therapy has been instrumental in reducing neonatal morbidity and mortality from preterm delivery. Steroids and ventilators stabilize breathing, which allows the infants' lungs to develop more fully.
• The Ohio PQC reported that 83% of eligible women at risk for preterm delivery received antenatal corticosteroids from 24-34 weeks gestation.
Saving Infants' Lives
Trends, improved technology, travel RNs, and specially-trained healthcare professionals in the PICU and NICU are helping to save infants' lives. Through the continued development of Perinatal Quality Collaboratives, the nation will continue to see an increase in healthier outcomes for high-risk newborns and a decrease in infant mortality.
Want to help save infants' lives by working in the PICU and NICU? A travel nursing assignment is waiting for you. Onward Healthcare has thousands of travel nursing jobs across the U.S., and career consultants who can prepare you to land your ideal assignment.
APPLY TODAY to get started.