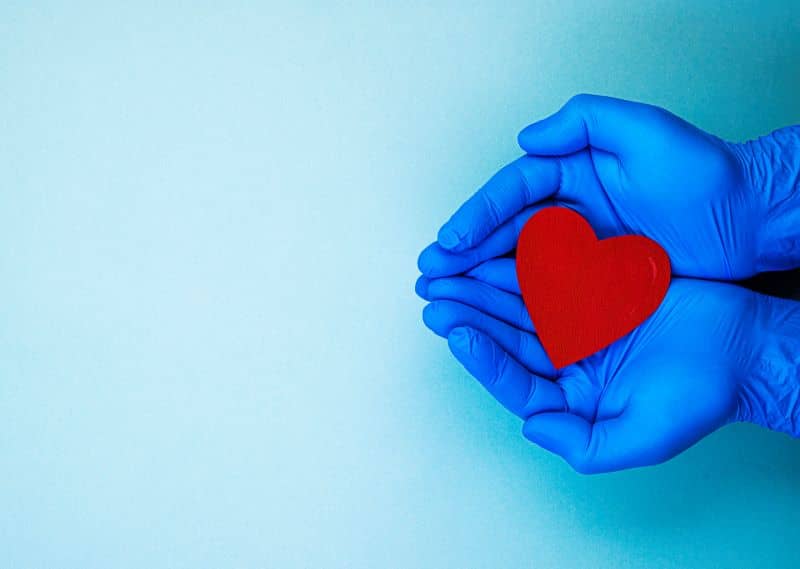 4 Ways Nurse Managers and Supervisors Can Make Nurses Week Special
Nurses Week is held each year from May 6 through May 12, and its purpose is to celebrate and lift up the nursing profession. This week is all about commemorating the nurses in your life and on your team, and it's scheduled to end on the 12th in honor of the birthday of a famous nurse from history — Florence Nightingale.
Keep your Nurses Week celebration simple by choosing one or two things to do for your nursing staff, or give the whole week a celebratory feel by choosing something for each day.
Make Nurses Week Extra-Special for Your Nursing Staff
Signage: Use signs to spread the message and let everyone who enters your facility know it's Nurses Week. Start by displaying a Nurses Week banner over the nursing station, and put motivational posters on bulletin boards to spread the news.
A banner puts the focus right on the nurses and encourages others to share supportive messages. Signs and posters displayed throughout the facility provide a subtle reminder of your appreciation for your nurses and a reminder to others about the value of your nursing staff.
Express Your Appreciation for Nurses in Writing
You have three main options for sending a personal message of appreciation to each nurse on your staff.
Email: Using an email template is a quick, easy way to send messages to a group of nurses. With a few clicks, you can add each nurse's name to a template. If you're working with a smaller nursing team, you have the option of writing each email to include a personal message.
Thank you cards: Thank you cards are useful for expressing your thanks without the need to add a lot of extra information. Printed thank you cards give you something tangible to hand to each nurse, but you don't have to add much to the printed message.
Certificates: Give your nursing staff something they can proudly display in a frame or add to a scrapbook page when you pass out Nurses Week certificates.
Notify the Public About Nurses Week
Spread the message about Nurses Week and show people outside your organization how much you value your nurses. Past patients and friends of your nurses may want in on the fun of honoring these talented caregivers.
Press releases: Newspapers, TV channels and news websites are always searching for stories. You can help them out by preparing a press release about Nurses Week and the celebrations you have planned for your staff members.
Website banners: Website banners are useful for sharing information about Nurses Week with everyone who opens your facility's website. You can set it so the banners automatically display on the top or side of the screen when each page of the website opens.
Newsletter logos: If your facility puts out a regular newsletter, you can add a Nurses Week logo to it so everyone on your mailing list will be reminded of Nurses Week and your desire to thank your nurses for their service to your organization.
Create a Low-Key, Party Vibe
While anything too festive could interfere with patient care, incorporating a few decorations, snacks, and thoughtful Nurses Week gifts throughout the week can make your team feel appreciated. Keep decorations simple, like a small balloon display. Consider adding a tray of snacks that can be eaten on the go, and choose appreciation gifts like:
Nurses Week water bottles to help your nurses stay hydrated
Gift cards tucked inside thank you notes
Digital gifts like eBooks or gift cards for online shopping
A planner to help nurses stay organized on and off the job
Gift bags filled with assorted goodies
Everyone likes to be remembered and appreciated. So whether you want to keep it simple or go big, it's a great idea to take advantage of Nurses Week. It provides the perfect opportunity to do something special for the men and women who serve your patients with dedication and kindness.