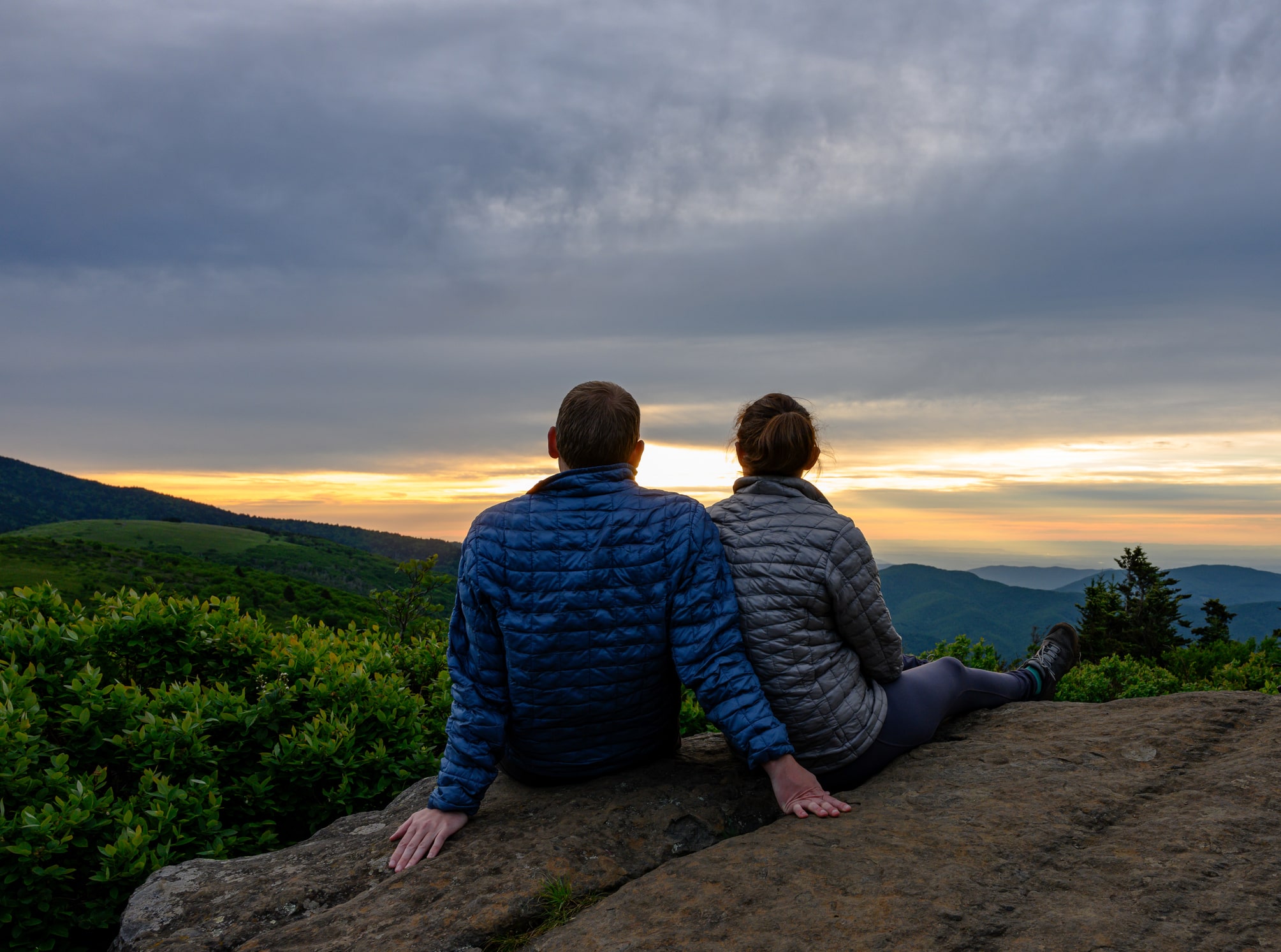 State Spotlight: 5 Reasons To Seek Travel Nursing Jobs In Tennessee
From mountains in the east to the Mississippi alluvial valley in the west, the landscape of Tennessee is diverse and exciting. The same can be said of travel nursing job opportunities in the state. The Volunteer State is home to a bevy of medical facilities, including Vanderbilt University Medical Center in Nashville, the University of Tennessee Medical Center in Knoxville, and Baptist Memorial Hospital in Memphis.
It's also home to numerous entertainment and adventure venues, a reasonable cost of living and other reasons to take travel nursing jobs in the state. Check out these five reasons to apply for nursing jobs in Tennessee.
Top 5 Reasons Travel Nursing Jobs in TN are Career-building
1. Tennessee's NLC Status Makes it Ideal for Travel Nursing Jobs
Tennessee is an enhanced Nurse Licensure Compact state, making it easier for nurses with eNLC licenses to access work here. Plus, since neighboring North Carolina, Georgia, Kentucky, Mississippi and Virginia are all eNLC states too, nurses can change assignments and locations all within the same region.
2. A Wide Variety of Things to Do and Places to Explore
Whether you're looking to blow off steam with nightlife during your travel nursing assignment or like the idea of ready-made mini vacations available nearby, you'll love all that Tennessee has to offer in this category. Some options include:
Dollywood, which includes a theme and water park, on-site lodging and access to beautiful mountain scenery and a variety of stage performances. The best time to experience Dollywood tends to be during the warmer months when all the parks are open and festivals such as Barbeque& Bluegrass are being held.
Graceland, the home of Elvis. You can visit the home for a tour on your day off or stay in the guest house or RV park if you have a long weekend or few days off between shifts.
Cades Cove, is a valley in the Great Smoky Mountains where you can see wildlife including coyotes, black bears, turkeys and deer. You can access it via an 11-mile scenic road.
The Grand Ole Opry, where you can see popular acts including Keith Urban, Brett Young and Kelsea Ballerini. Packages are available that include multiple shows, and you can also buy individual show tickets and passes for backstage tours.
Ruby Falls, where you can tour caverns and see the deepest, tallest underground waterfall in the United States.
Gatlinburg, which is the perfect scenic setting for a stress-free few days between shifts.
3. Lower Than Average Cost of Living
The overall cost of living in Tennessee is almost four points below the national average, with groceries, housing, utilities and miscellaneous goods and services all ringing in below the average. RNs taking travel nursing jobs in the state can save money for the future or for spending on adventures throughout Tennessee.
4. Enjoyable Temperatures and All Four Seasons
The landscape of Tennessee makes it possible to experience a variety of climates, from the warmth of the Mississippi River area to the snowfall of the mountains during winter. Around Memphis, the average temperatures are around 62 degrees F and the growing season lasts a whopping 235 days per year, which means nurses who like warm weather may want to settle to the west. The higher elevations are only half a day's drive or less away, letting you enjoy snowfall on your own terms while working as a travel nurse in Tennessee.
5. Big City, Small Town or Rural Options
One last reason to take a nursing job in Tennessee is that you can pick from settings. Whether you like the bustle of the big city, the hospitality of the small town or the quiet of rural areas, Tennessee has it all.