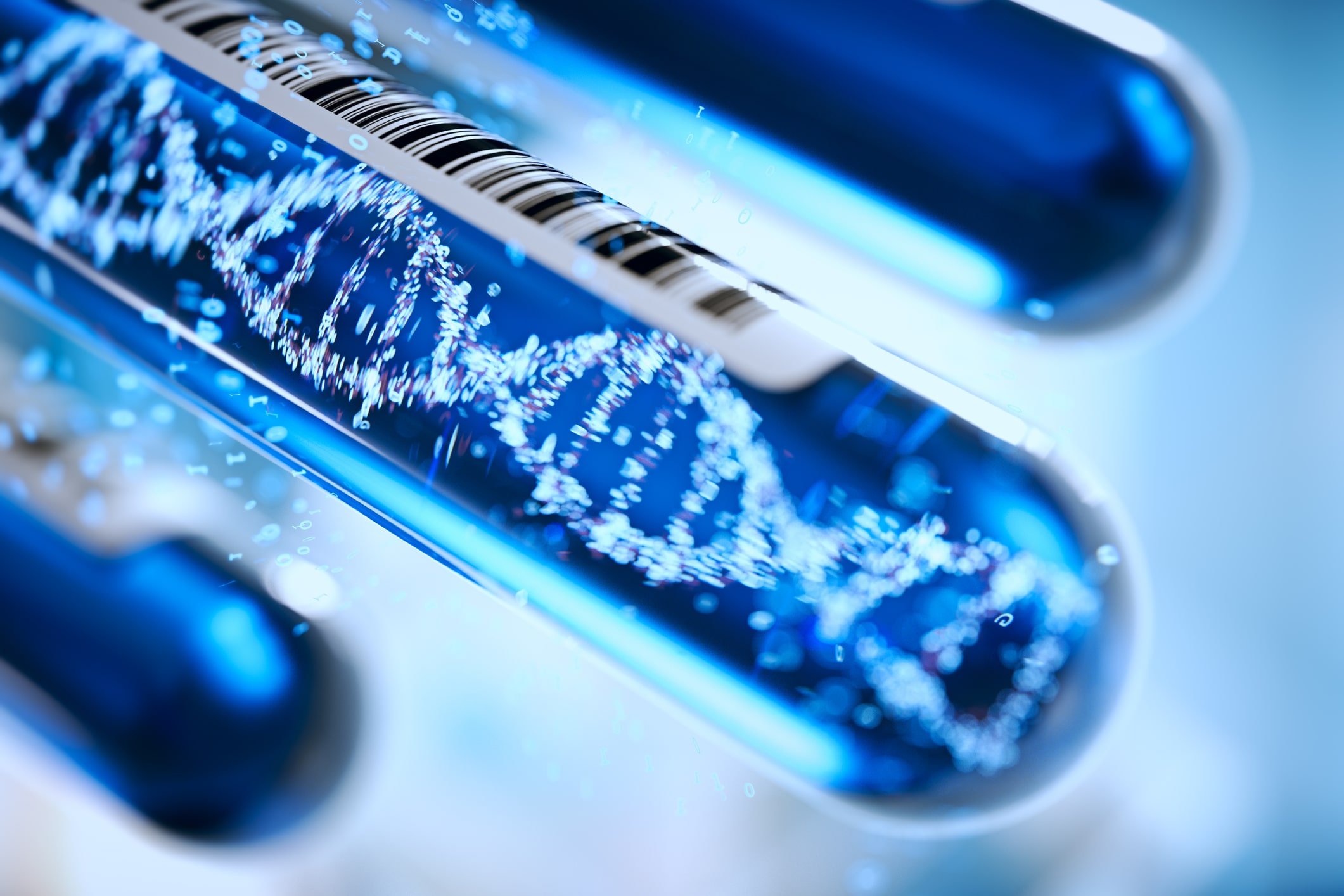 How Technology Is Transforming Oncology
One of the benefits of working as an Onward Healthcare travel nurse is the opportunity for career advancement within our exclusive facilities. James Cancer Center
Travel RNs working at The OSU James Cancer Hospital will be part of a renowned and nationally-recognized team using ground-breaking technology in state-of-the-art facilities to deliver better outcomes to patients.
The James Cancer Hospital and Solove Research Institute is the Midwest's first freestanding cancer hospital. The Ohio State University Comprehensive Cancer Center (OSUCCC) James Cancer Hospital is a Magnet-status facility and is the only cancer program in the United States featuring a National Cancer Institute (NCI)-designated comprehensive cancer center. It is the third-largest cancer hospital in the nation, with 21 floors, 306 in-patient beds, 14 operating rooms, a 24-bed Blood and Marrow Transplant (BMT) unit, and a full-service retail pharmacy.
As an integral member of the staff at The James Cancer Hospital, Onward Healthcare travel nurses will have the once-in-a-lifetime opportunity to gain experience with the cutting-edge technologies, including:
• Genetic and molecular-based research
• Robotic surgery
• Radiation Oncology Department with seven Varian TruBeam linear accelerators
• Intraoperative radiation therapy and intraoperative MRI technologies for patients in the operating room
• Dedicated early-phase Clinical Trials unit
The physicians and nurses at The James Cancer Hospital have received specialized training in oncology. There are over 200 oncologists who specialize in one type of cancer and are passionate about discovering the most effective and efficient way to treat each patient. With the latest in cancer detection, diagnosis, treatment, and prevention, patients receive compassionate care from a team of dedicated experts. With this unique, advanced approach to cancer care, each patient at the James Cancer Hospital receives a customized, personal cancer care treatment plan with targeted therapy.
The James Cancer Hospital has been instrumental in pioneering the transdisciplinary, multimodality approach to treating cancer and caring for patients. The James Cancer Hospital is a founding member of the National Comprehensive Cancer Network (NCCN) and assists in establishing the national guidelines and standards of excellence in cancer care.
World-renowned experts at The James Cancer Hospital are at the forefront of research and are transforming the way cancers are detected, treated, prevented, and cured. Travel nurses will find life-changing career opportunities at The James Cancer Hospital with access to a state-of-the-art environment, including:
• Inpatient floors specializing in specific cancer subtypes with a subspecialist multidisciplinary team of physicians, nurses, and pharmacists
• Translational research labs
• GMP Cellular Processing Laboratory supporting the 24-bed Blood and Marrow Transplant Unit
• Cancer Emergency Department treating cancer-related medical emergencies
• Oncology surgery suite with 4 operating rooms
As a travel RN at The James Cancer Hospital, travel nurses can quickly advance their careers while shaping the future of targeted cancer treatments and a new generation of therapies. At The James Cancer Hospital, better technology means better outcomes, and travel RNs can help lead the way in cancer treatment and give cancer patients hope.
We have the top oncology jobs at the James Cancer Hospital. Click here to learn more.