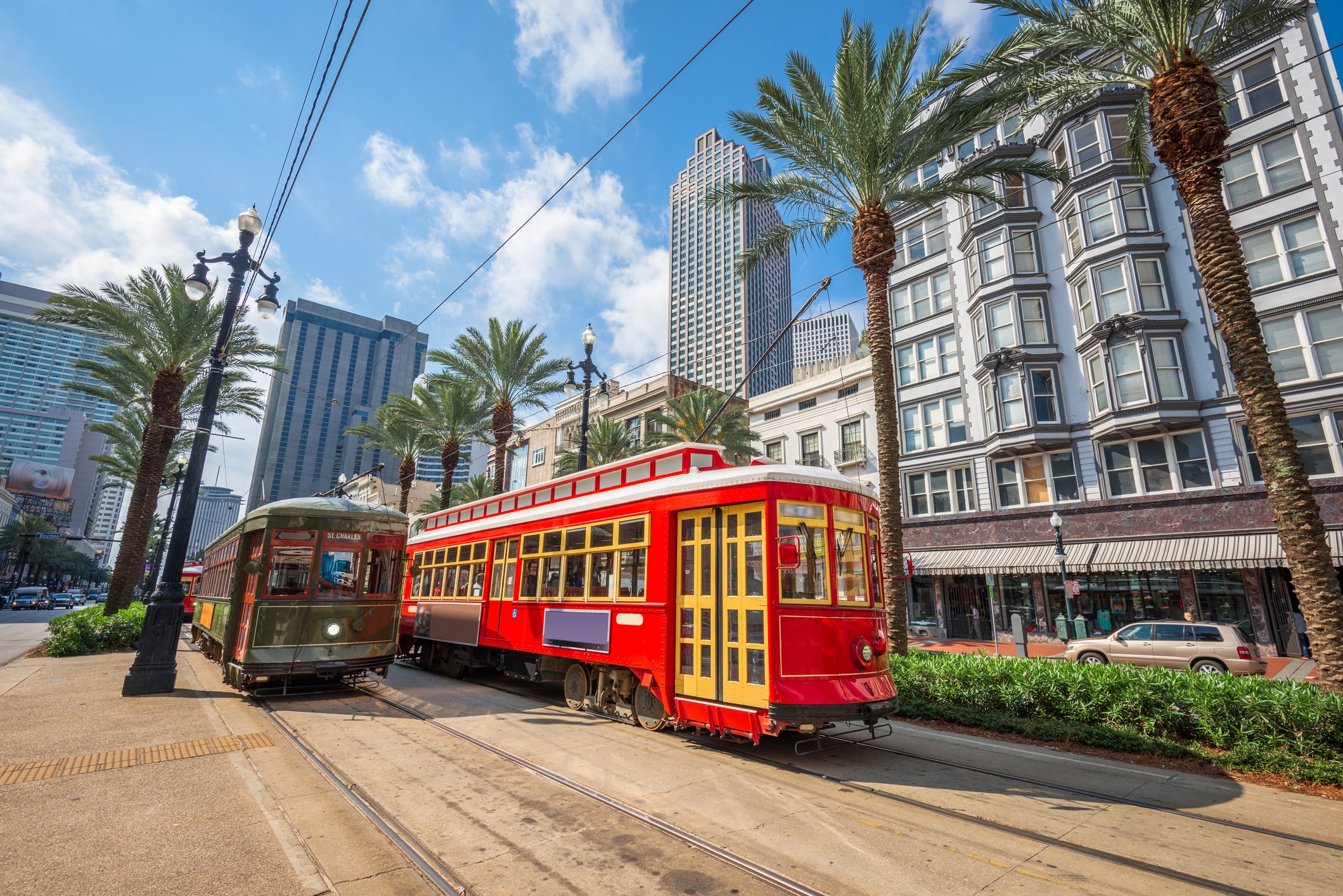 New Orleans Travel Assignments: Experience The Best Of Creole Culture
Deciding where your next travel health assignment should take you hinges on many practical considerations, such as cost of living, crime rates and ease of transportation. However, some cities, like New Orleans, just call to you nursing jobs in New Orleans
While there are many sensible reasons to consider the Big Easy for your next assignment, New Orleans has a quirky personality all its own that you should really embrace at least once. Travel health jobs in New Orleans also provide an excellent way for you to experience the amazing Creole culture and everything it entails.
Experience the Best Aspects of Creole Culture
A bit of Creole history
According to the Louisiana Office of Tourism, the term Creole refers to the population of people born to settlers in French colonial Louisiana, most specifically in New Orleans. Creoles were descendants of the French and Spanish upper class as well as native-born slaves of African descent. Creoles in New Orleans played an important part in the culture of the city and the Creole culture lives on in the New Orleans' local traditions, architecture, music, and, most notably, its world-famous cuisine. Without the Creole influence, the city might not be as unique as it is today.
Come for the food
Dining out is considered a recreational pursuit in New Orleans, which is considered a foodie mecca. You can't experience the best of Creole culture without sampling the amazing cuisine that's become a signature of New Orleans.
Like the people, Creole food is a blend of the various cultures, but the term should never be used interchangeably with Cajun food. While many of the ingredients in Creole and Cajun dishes are similar, according to the Louisiana Office of Tourism, the difference is the people behind the cuisine.
Creole cuisine has a bit more variety, including interesting spices and other exotic ingredients, and it's often considered slightly more highbrow. Creole cuisine is known for food traditions like jambalaya and red beans and rice, and one of the most popular desserts associated with it is beignets. New Orleans is renowned for its beignets, especially at the ever-popular Café du Monde.
Enhance your career and feed your soul in decadent New Orleans style with a travel health assignment from Onward Healthcare that takes you to the Big Easy.
Sway to a different beat
Early Zydeco began as a blend of Louisiana French accordion music and Afro-Caribbean beats. This music genre evolved to blend rhythm and blues and music originating from Louisiana Creoles.
New Orleans is also famous for its jazz. This music genre is universally known, and there's always a live band playing on one of the city's streets somewhere. You can hear much of the music for free, and discovering new music venues is a wonderful way to spend some of your time off from your travel health assignment.
You'll find live music seven days a week at iconic locales like the French Quarter, Frenchman Street, Preservation Hall and the Steamboat Natchez, as well as at the numerous street fairs and parades the city is known for.
Getting around town
When you're new to a city, learning your way around is often one of your biggest challenges. But New Orleans offers a straightforward street grid that's meant to make it easy to get around.
If you like to stay in shape and reduce your carbon footprint by commuting to work, consider walking or biking. Thanks to it being in a river delta, the terrain is primarily flat, so New Orleans offers an easy stroll or bike ride without much uphill or downhill travel required. The New Orleans' construction of bike lanes on many major thoroughfares makes biking to work or just for fun even easier.
However, if you're not up to self-propulsion, many locals get to work every day on New Orleans' historic streetcars. These picturesque modes of transportation get you from point A to point B in style.
New Orleans isn't a city where it's difficult to find fun. In fact, fun is likely to find you. If you love music and dining out, there's always something to do in New Orleans.