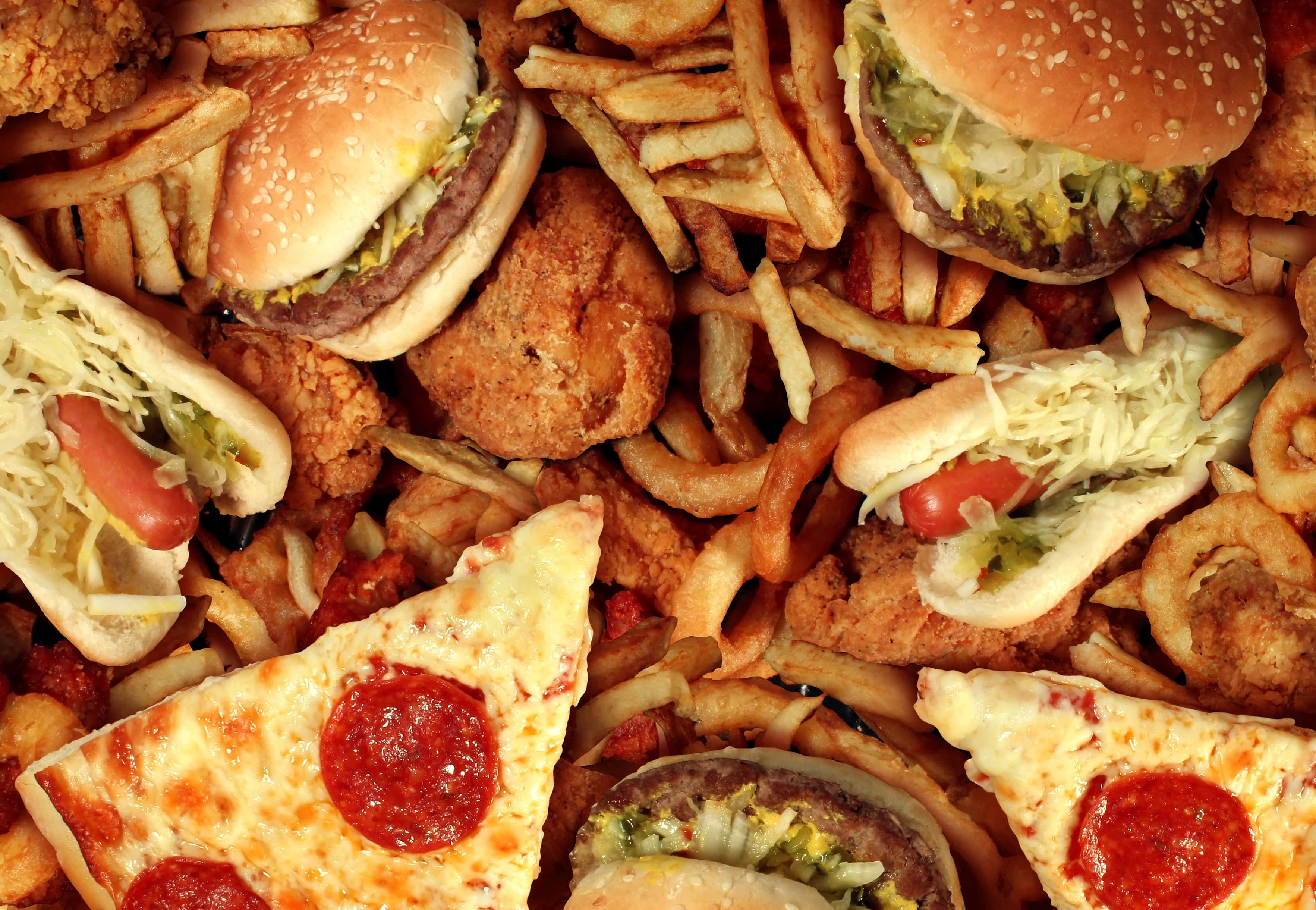 Travel Nurses And Junk Food: Are You Guilty?
Obesity is a time bomb in healthcare. It contributes to heart disease, diabetes, sleep disturbances, mental health issues, cancer and musculoskeletal problems. In May 2015, the World Health Organization predicted that 74% of men and 64% of women will be obese by 2030.
So, why are so many nurses overweight, since they know that obesity causes issues in patients? You'd think more nurses would set a good example for their patients, friends and loved ones, or that they would simply know the statistics. But with no time to eat and a hectic schedule, many nurses turn to junk food for sustenance on the run.
Despite knowing that eating junk food is one of the main causes of obesity in nursing and knowing obesity can lead to nurse health problems, many nurses still turn to unhealthy options. The statistics are staggering:
• A recent study in the Journal of Nursing Administration examined survey data from 2,103 female nurses and found that 55% of them are obese. Compare this to 34% of adult Americans who are considered obese according to the Centers for Disease Control and Prevention.
• American Nurse (Feb. 11, 2016) cites a troubling statistic from the Harvard Nurses' Health Study: it "showed that 60 percent of respondents reported being either overweight or obese, more than half said they exercised less than two hours a week and more than half said they eat less fruit than the minimum daily standards."
Nurses who want to battle the bulge need to change their diet and increase their activity.
Sometimes, a change in venue can inspire a change in lifestyle, and many travel nurses say they walk more and do more when they accept a travel nursing assignment in a state with amazing outdoor activities--like Alaska, Oregon, Washington, California, Colorado and Florida.
The Feb. 11 issue of American Nurse also praises the work wellness programs popping up: "With its Healthy Nurse program, the American Nurses Association (ANA) is working to turn the tide by helping nurses attain healthier lifestyles and workplace practices, and in turn be strong role models for their patients."
8 Tips for Staying Healthy as a Busy Nurse
In addition to workplace wellness programs, travel nurses can take these steps to lose weight, eat healthy and avoid junk foods that sap energy levels and increase medical risks. Here are some tips to help you stay healthy including some healthy snacks for nurses.
1. Hydrate, eat small meals, and bring healthy snacks (low or no carbs) to work. Opt for fruit, cheese, whole grains, veggies and protein.
2. Downsize portions and eat slowly. Stick to your calorie goal and swear off sodas—even diet.
3. Use your lunch hour to walk (up the stairs, around the block). The American Heart Association recommends 30 minutes of moderate exercise daily.
4. Limit alcohol and turn happy hour into a fun workout with a friend or sign up for a tai chi class.
5. Sleep more, manage stress and take five for mindful meditation (deep breathing, visualization).
6. Night shift nurses – when you need an energy boost, go for a smoothie or salad you picked up at your local grocery store before work.
7. Treat yourself to a non-food reward like a pedicure or massage every time you say no to junk food.
8. Never eat out of the vending machines, and leave loose change home. It's a good way to beat temptation.
The bottom line? Travel nurses who kick the junk food habit can lose weight and serve as positive role models at work and in their personal life. Be a health food superstar!