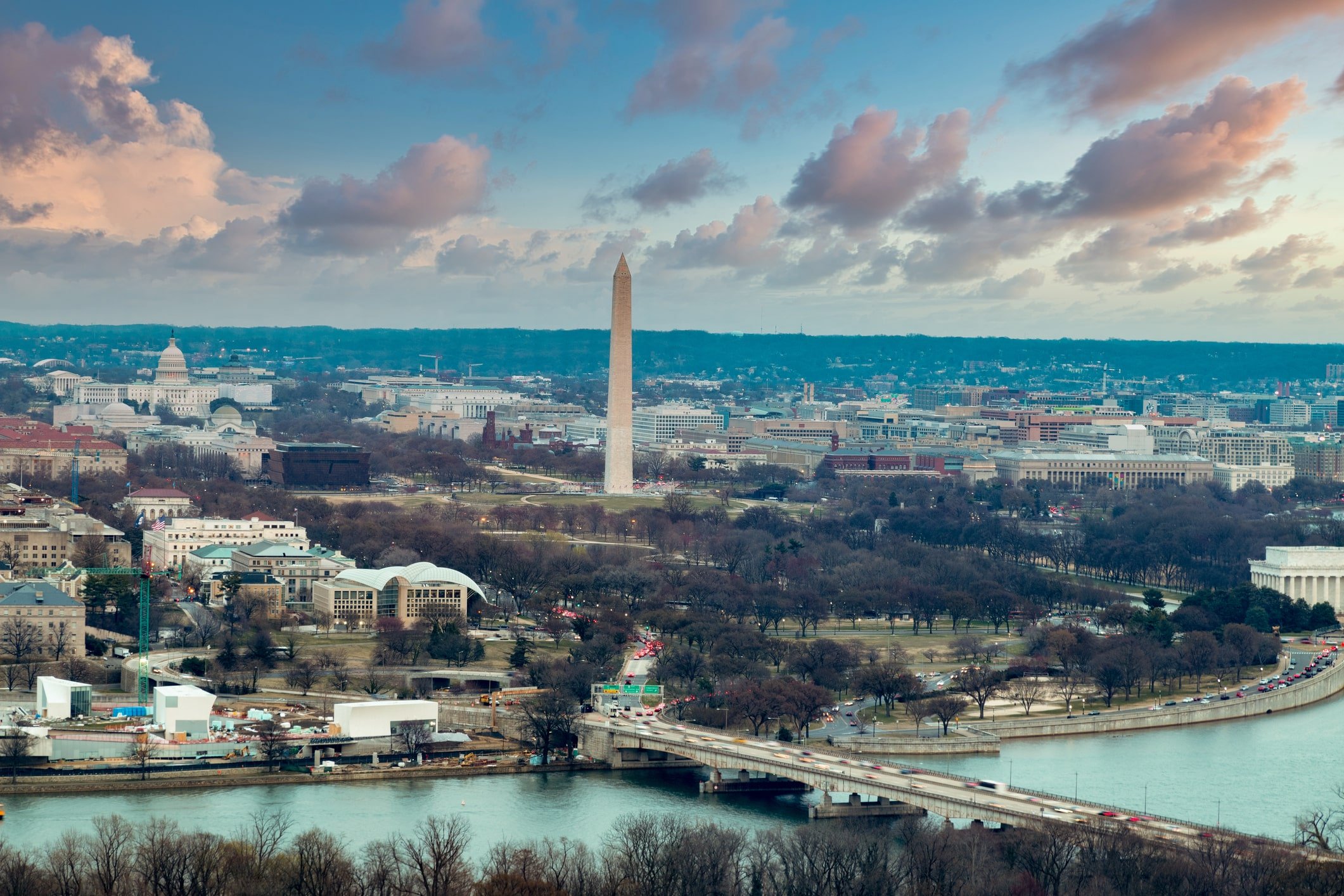 How To Fast Track Your Nursing Career In Washington D.C.
Washington D.C. is renowned for high-flying politicians, great culture, and historic landmarks. The city is a mecca of opportunity where rapid career advancement is a way of life. Fast Track Your Nursing Career in Washington D.C.
Travel nurses have only 1 year of experience to get their career on the road in D.C.
There are loads of job opportunities available in Washington D.C.
Get your nursing license in 5 easy steps
Step 1
Apply for a job and work with a recruiter to get your assignment.
Step 2
We send you a FedEx package with step-by-step instructions on how to fill out each form.
Step 3
Log on to the IdentoGo site and register
Step 4
Fill out the D.C. BON application
Step 5
Receive your D.C. license in 5 weeks!
Simple.
Washington D.C. is now becoming a top destination for travel nurses looking for key opportunities to advance their careers. Plus, you can enjoy all of the sites that this great city has to offer.
Check out our current job opportunities in Washington D.C., or, if you really want to move things along quickly, contact us and speak with a recruiter today.