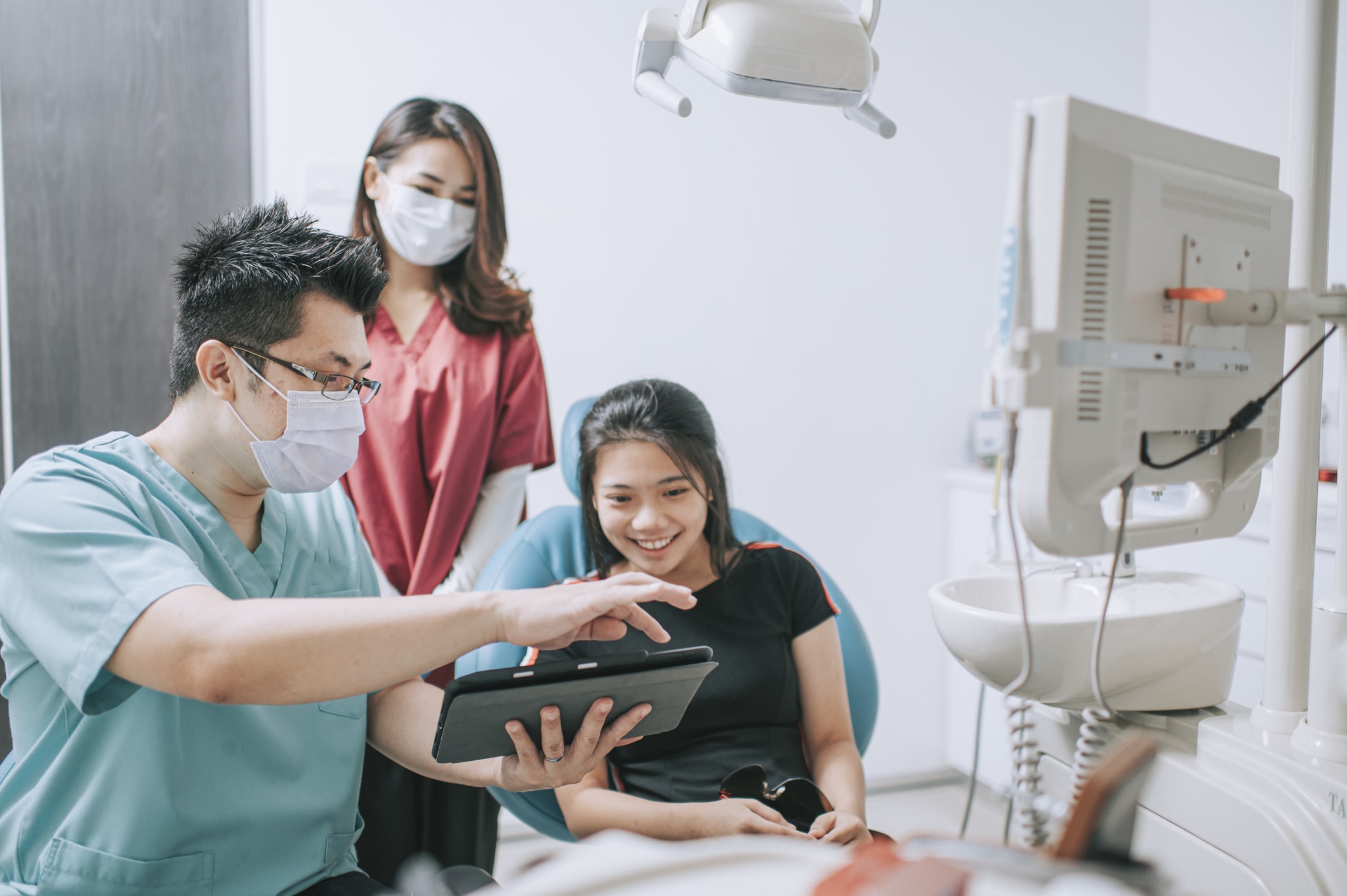 Get Smart: What's New In Health Care Technology
Staying current with evolving health care technology and best practices is now a core career requirement. Telemedicine-enabled mobile stroke units, medical device cybersecurity and wireless wearable sensors are among the top 10 health care technologies and issues hospital executives should watch in 2016, according to ECRI Institute's Hospital C-Suite Watch List, Clinical Innovation & Technology reports (Walsh, Clinical Innovation & Technology, 1/6). Here's a glimpse of some of the exciting 2016 healthcare technology nurses will see in the news and on the job:
What's New in Health Care Technology for 2016
Better Connected Health Care Data
Bye-bye paper, hello real-time online support that empowers caregivers and protects patient information - key in the identity-theft era. For example, Dell Health IT implements agile healthcare management systems that allow clinicians access to data, clears the clutter, offers secure mobile solutions, improves IT connectivity, improves cloud storage, and can respond to new security threats. The result? Nurses can monitor patient information from multiple devices with a single sign-on.
Improved EMR Solutions
As in 2015, 2016 is all about EMR adoption, optimization and training. Customized, end-to-end EMR solutions with specific clinical and technical support help desks streamline the process, but you'll have to know your facility's process and protocols. Travel nurses can also find assignments helping with EMR implementation projects; contact an Onward recruiter for details.
Online & Mobile Health
Patients are thirsty for credible medical information, guidance and support. Know your facility's digital information and what mobile apps it might use to keep patients informed about their condition and clinician reports. Some doctors/hospitals even use Twitter to interact with patients online, answering questions, correcting misconceptions and providing links in real-time.
• E-Health Initiative cites studies that show how mobile technologies help patients better manage diabetes.
• Appscript provides a guide to 65,000 mobile health apps, scoring each app's functionality and clinical effectiveness and providing consumer and provider reviews.
3-D Printing
Like virtual reality technology, it's no longer sci-fi to produce customized knee replacements, back braces (Bespoke), windpipes (St. Luke's and Roosevelt Hospital), casts, splints, arms, ears, even cells with a BioPen.
Telemedicine & Telehealth
As a traveling nurse, you'll encounter this technology at many hospitals and healthcare facilities. Busy tech-savvy patients want more user-friendly access to healthcare technology solutions. The millennials may use their smartphones to take photos of moles to send their practitioner. More physicians are communicating via video or telehealth portals with their chronically ill patients who may suffer from heart failure, COPD, diabetes, reviewing their vital signs and other metrics to keep them well. This emerging technology improves efficiency, reduces costs, decreases re-admissions and improves patient outcomes.
Patient Safety: MRSA & CDiff
Purell sanitizers aren't enough to combat virulent hospital bacteria. New technology such as the Xenex--a mobile, robotic device that combats germs with blasts of light--it's a microorganism-killing machine. It cleans with "pulsed xenon UV," a type of ultraviolet light that sterilizes and kills microbiological contaminants.
Onward Healthcare provides travel nurses with access to free continuing education. For more information about the benefits of travel nursing with Onward Healthcare, contact a recruiter today.