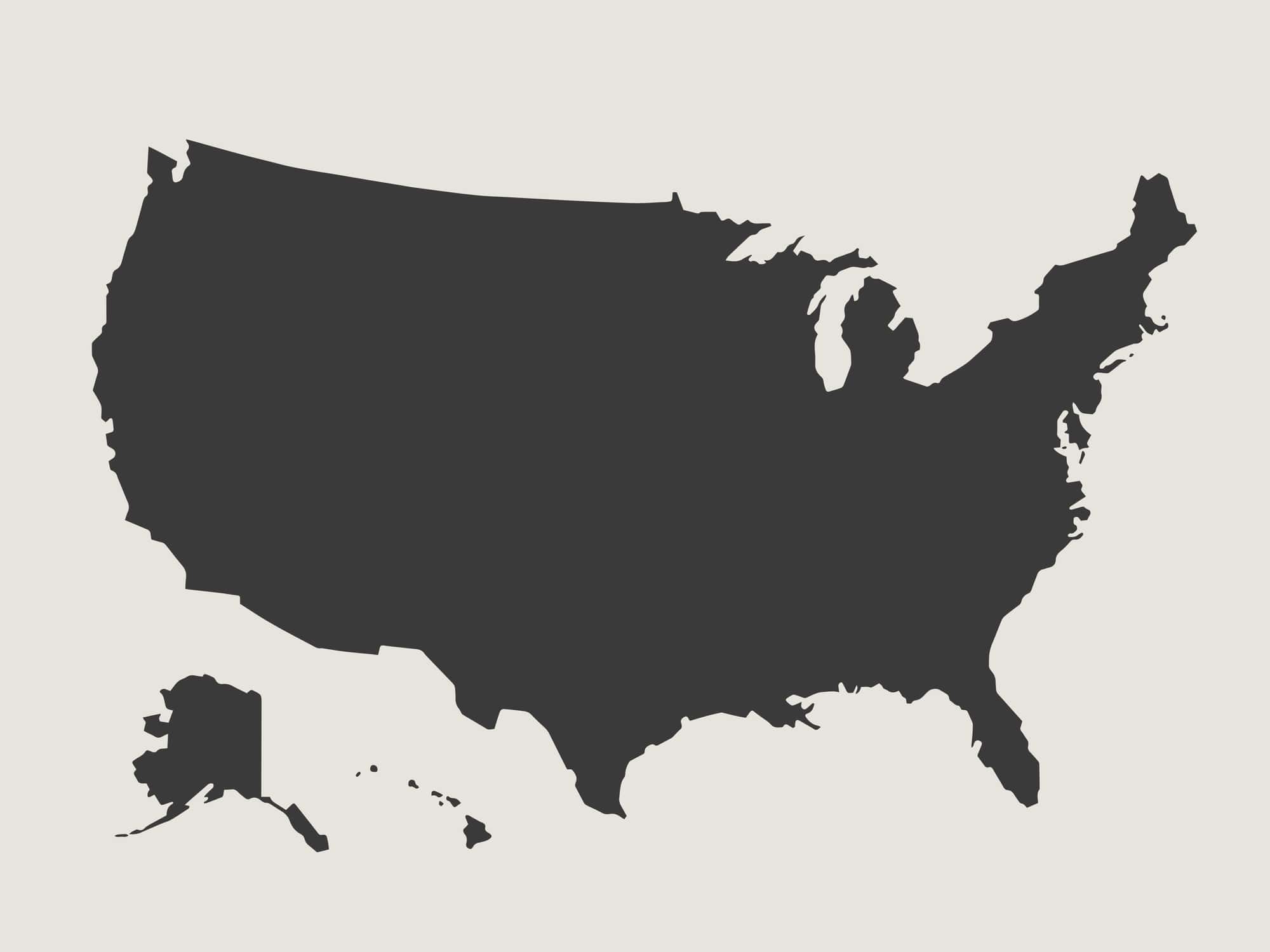 Which States Are Filling The Most Nursing Jobs?
Nursing shortage or surplus? State projections vary for RN jobs
Demand for nurses is expected to remain strong across the country, but according to a Georgetown University analysis, some states may offer more opportunities than others. Nurses interested in travel nursing jobs can set their sites on where the demand will be the greatest.
Nursing workforce expert Peter Buerhaus, at the University of Montana in Bozeman, recently reported that there are "strikingly different workforce dynamics in different areas of the country," but said that he is "not aware of a national shortage of RNs."
Buerhaus and colleagues released a report in 2016 that found increases in nursing school enrollment and graduations have erased the projected shortages of nurses at the national level. And differences in the expected number of aging residents in various states influence demand for nurses.
"We continue to see RN employment growth over much of the past three to four years," Buerhaus said.
YOUR SKILLS are in demand; find nursing jobs at top facilities across the U.S.!
Top States Filling Nursing Jobs
The 2014 Health Resources and Services Administration report, "The Future of the Nursing Workforce: National- and State-Level Projections, 2012-2025" indicated considerable state variation in RN workforce supply and demand, but a 340,000 excess supply of RNs at the national level.
Comparing Projections for RN Jobs
The Georgetown University researchers analyzed data from that 2014 Health Resources and Services Administration report to outline what states will need more nurses during the next decade and experience a nursing shortage and which will have an oversupply.
For instance, the report anticipates Ohio will have a 75,400 surplus of nurses but Arizona will be short 28,100 nurses.
The Georgetown analysis indicates that a wide swath of the middle of the country will experience a nursing surplus, while western states and some states on the eastern coast will experience a nursing shortage.
Buerhaus' predictions and Georgetown's are similar in that Buerhaus and his colleagues anticipate a 19.2 percent growth in nursing jobs in the Pacific region, which includes California, Oregon and Washington, and Georgetown which predicts nursing shortages in those three states.
However, Georgetown's analysis of the 2013 data indicate a surplus of nurses in Texas, Oklahoma, Arkansas and Louisiana, while the Buerhaus team projects a 55.2 percent growth in RN nursing jobs in that West South Central region.
Similarly, Georgetown shows a surplus in North and South Dakota, Nebraska, Kansas, Minnesota, Iowa and Missouri, a region Buerhaus calls West North Central and projects will have 19.9 percent growth in RN jobs.
In East South Central, Kentucky, Tennessee, Mississippi and Alabama, Buerhaus projects a 44.7 percent growth in full-time RN jobs, while the Georgetown data expects a surplus.
Nurse Retirements
Buerhaus also anticipates the number of RN retirements will increase, partly since many nurses held off retiring during the recession.
Additionally, Buerhaus and his fellow researchers have found substantial differences in the age of RNs in different regions.
For instance, the West North Central and East and West South Central regions have a greater percentage of nurses younger than 40 years old. New England and the Mid-Atlantic regions have a greater percentage of nurses older than 50 years. That could result in a faster loss of RNs to retirement in New England and the Mid-Atlantic states, which would affect organizations' abilities to adjust, according to the paper.
The AMN Healthcare 2015 Survey of Registered Nurses reported that 62 percent of nurses older than 54 years were either considering or thinking more about retirement.
"The real exodus from the workforce due to RN retirement is still to come though, and that is when I expect there will be considerable upticks in retirement-induced shortages," Buerhaus said.
Those nursing shortages are likely to be temporary, he added.
In a recent paper, Buerhaus said that age alone does not provide a full picture of the nursing workforce, because some areas of the country are growing faster than others, creating increased demand for nurses.
While Buerhaus discusses how supply and demand projections affects workforce planners, nurses can review the numbers, too, and use that data to determine where the RN job opportunities will likely occur.
Onward Healthcare has thousands of job opportunities across the country!
LEARN MORE about our travel nursing pay and benefits.
APPLY today to start working with an Onward recruiter.