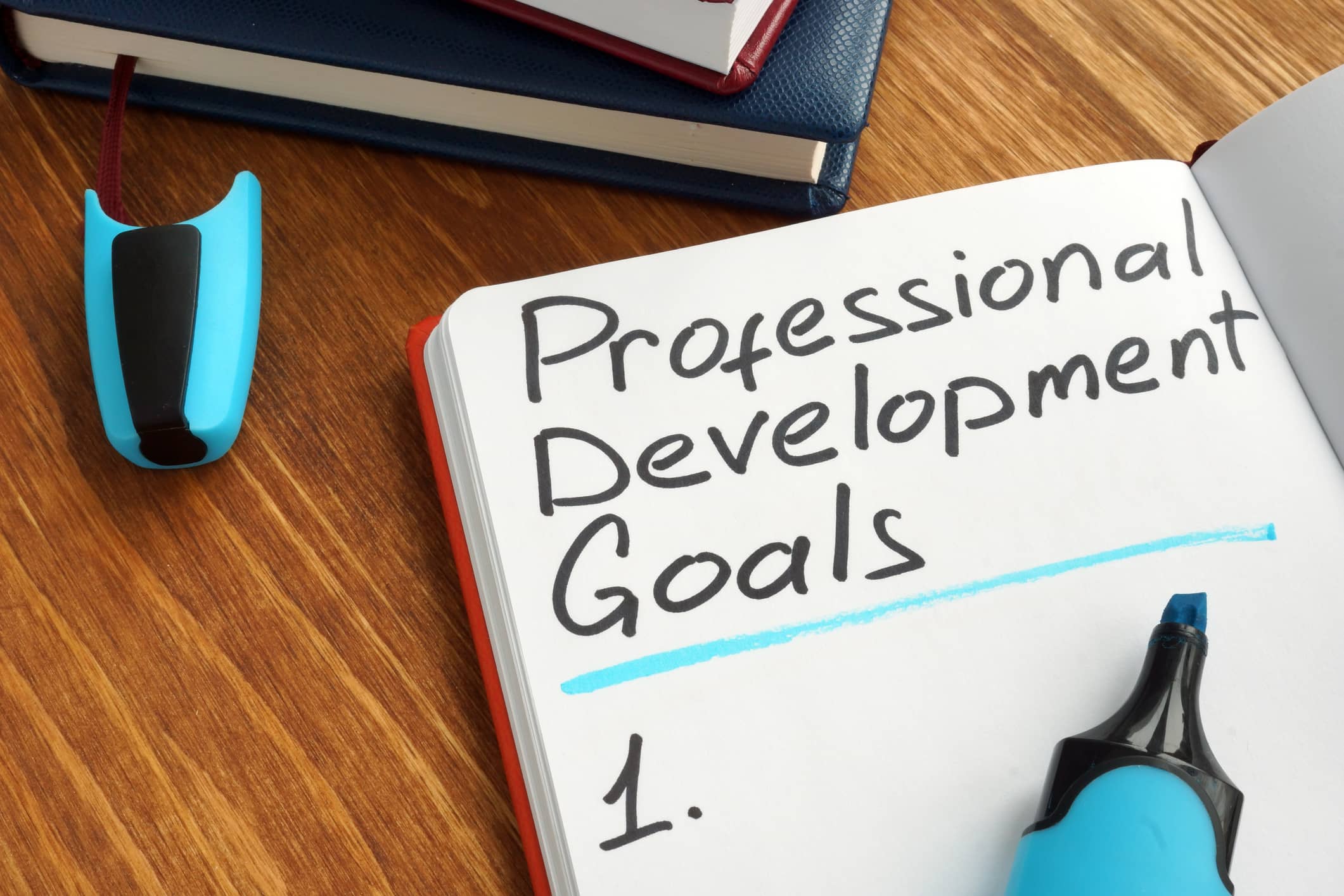 7 Steps To Take Now To Advance Your Nursing Career Later
Becoming a nurse can be a very rewarding career, but if you plan on moving up the career ladder later, it's critical to take steps early on to ensure you advance later. Education is a vital key in advancing your nursing career and is just as important as practical experience.
Always seek opportunities to further your training, build your professional network and take on leadership responsibilities to keep your career moving forward. Focusing on your future career plans now helps ensure you reach your career goals and achieve job satisfaction.
7 Steps to Advance Your Nursing Career
1. Be consistent in your nursing career
Ilene Schwartz, RN, BSN and CLNC at Pegalis Law Group, says advancing in your nursing career should include consistent practice and performance.
"If a nurse is constantly interrupted," warns Schwartz, "shortcuts are taken that can develop into habits. For example, many nurse's medication errors result from violating one of the '8 Rights of Medication Administration' that the nursing process dictates. Each element involves several steps, and problems happen when steps are discarded."
Schwartz emphasizes the importance of participating in continuing education and retraining on those essential eight rights, which include:
• Right patient
• Right medication
• Right dose
• Right route
• Right time
• Right documentation
• Right reason
• Right response
2. Never stop learning
"The best way to gradually advance in your nursing career is to keep studying," advises Sandy Griffin, LPN, CHPLN and Quality Assurance Coordinator at Hospice of South Louisiana.
"It isn't necessary to get your Doctorate in Nursing before you start working. Real-world experience in the field will make it easier for you to continue your formal education and accumulate certifications and degrees. Learn all you can about the company you work for, and don't be afraid to learn skills and tasks for other positions. Being able to pitch in when needed is a valuable skill to have."
3. Gain experience
Along the same vein of never stop learning is gaining experience, which Griffin says also helps nurses advance in their careers.
"There are many professional settings for nurses. If you want a more fast-paced job, look into emergency nursing. Travel nurses are assigned to different places around the country or globe for 13 to 26 weeks at a time. If you want to help the terminally ill and elderly, nursing in hospice may be the best option for you. There are plenty more, but the nursing field offers so much variety; check out several different options and see what works best for you."
Dr. Deborah Kelly, Chair/Nurse Administrator at Clarion University of Pennsylvania, believes that gaining experience also helps you establish professional networks and advance in your nursing career.
"Establish and foster networks," Dr. Kelly advises. "As a traveling nurse, you will have the opportunity to learn new and innovative ways to care for patients. Embrace those experiences and establish lasting relationships as you travel from one facility to another. You will soon find that you have a whole network of colleagues."
Advance your nursing career with varied experience and training through travel nursing jobs with Onward Healthcare.
4. Invest in your development
Dr. Kelly also believes it's important to invest in your personal and professional development because being a nurse means you will need to continually learn throughout your career.
Janet Byrne, MSN, RN, NE-BC and Senior Nurse Clinical Consultant at SE Healthcare, agrees and adds that "there's an abundance of opportunities for advancement in the nursing profession. Discovering what your passion is and acting upon that passion leads to increased fulfillment and learning. Connecting with leaders in areas of interest, actively participating on committees and bringing back pertinent information to share with your team can help develop your expertise in an area and promote your own growth and development."
5. Become a mentor
"Be a nurse mentor to other nurses," adds Dr. Kelly. "As experienced nurses, we all have a responsibility to be a positive role model and mentor to our less experienced nurses. Whether it's a new graduate nurse or a nurse new to the role of a traveling nurse, be kind and help guide them through the transition. They will be forever grateful to you."
6. Strengthen your leadership skills
Being a mentor also strengthens your leadership skills, another important aspect of advancing your nursing career. There are many other ways to up your leadership prowess, as Byrne points out.
"Submitting an abstract for a poster presentation or being a podium presenter are additional opportunities to advance in the nursing profession," Byrne explains. "Having proven success in presenting at the local level and advancing to presenting at conferences at national and even international levels can strengthen your confidence, expertise and leadership skills."
7. Use your skills elsewhere
Melissa McClung is a Professional Career Advisor and owner of LBD Careers. McClung helps healthcare, medicine and science professionals spend less time job searching and use their favorite skills to gain the fulfillment at work they've always dreamed of having. She suggests you advance your nursing career by using your nursing skills in other arenas.
"An RN license and skills are useful outside of direct patient care" asserts McClung. "When you're ready to use your skills in new and innovative ways, look at pharmacy benefit managers, insurance companies and pharmaceutical companies for ways to help patients with healthcare navigation and medication adherence."
Investing in your nursing career takes time and a commitment that starts the moment you earn your nursing license and accept your first position. Travel nursing can be a quick way to gain valuable experience and build your professional network, which go a long way to advancing your career both now and later.
Find a travel nursing assignment through Onward Healthcare to get started.