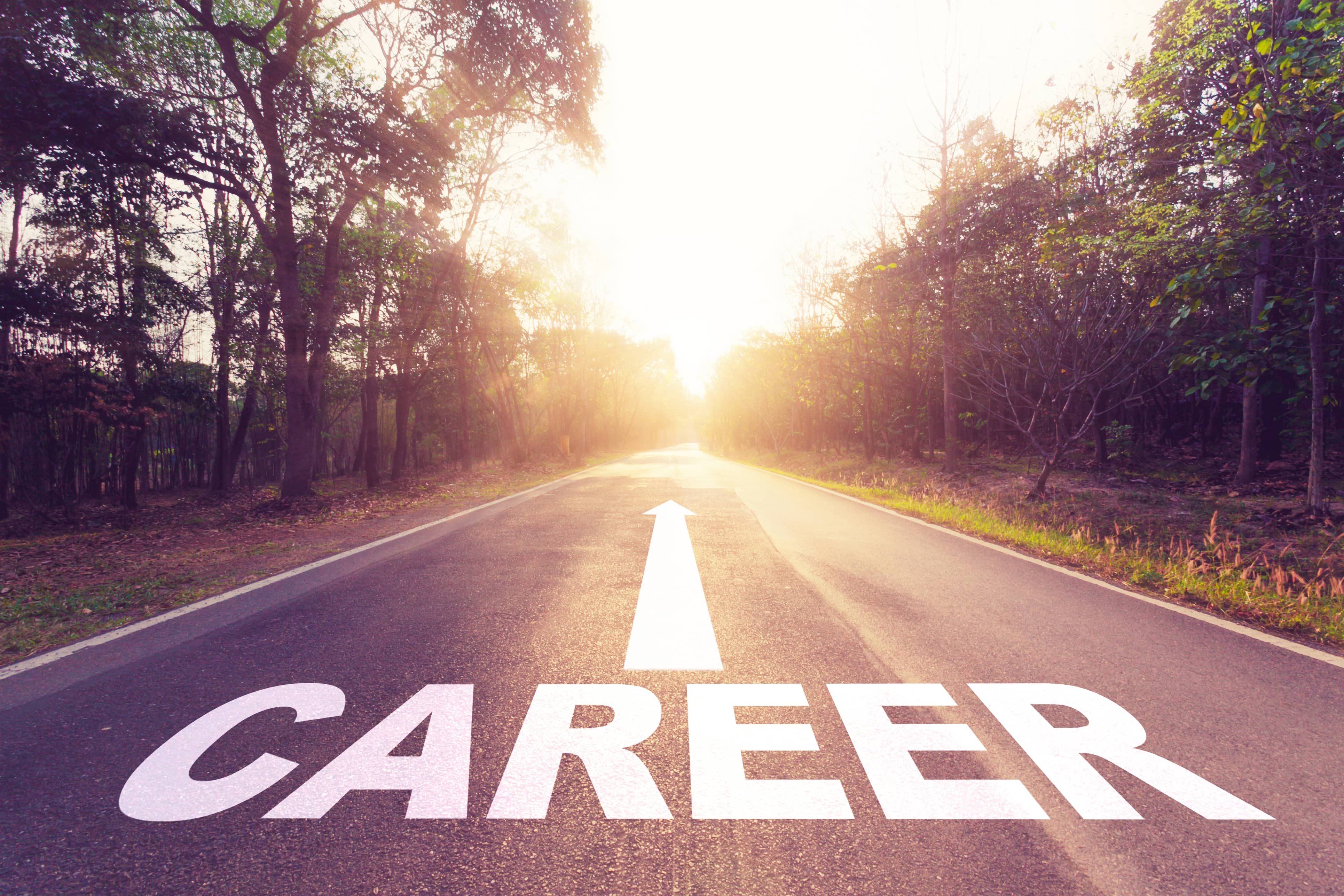 Nursing Career Development
Nursing career development is an essential part of your future as an RN, and it's a major area of focus here at Onward Healthcare. We're not just in the business of connecting great nurses with great travel jobs — we're also committed to helping RNs find the kinds of unique opportunities that will take their careers to new places.


Continuing Education for Nurses
An essential part of nursing career development is continuing education for nurses (often abbreviated as CE, and sometimes CEU). Each Onward nurse is eligible to take nationally accredited CE courses at no cost via our partner, The Learning Center at AMN, which offers an extensive course catalog of nurse continuing education opportunities, core competency modules and state-required course work.