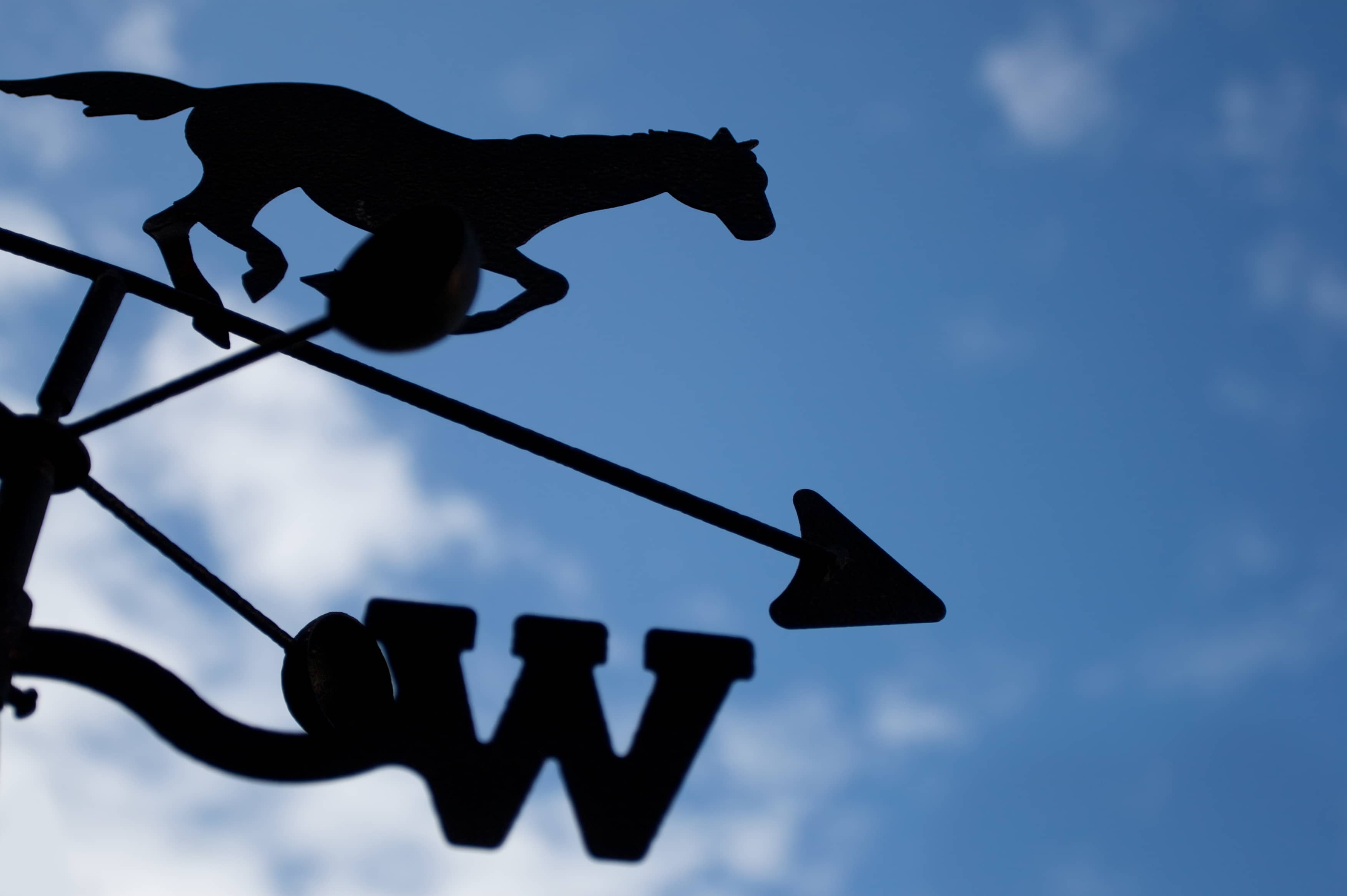 Go West To Explore Some Of The Best States For Travel Nursing
What do Colorado, Nevada and Wyoming have in common?
These Western states are among the best states for exploring–and for travel nursing. When you take a travel nurse assignment with Onward Healthcare in one of these states, you'll never run out of opportunities for outdoor adventure or more relaxing pursuits when you are not at work.
So, if you're a travel nurse who is eager to explore the West while getting paid for what you love to do, this is your chance. Check out some of these "must do" activities for your downtime.
Note: During the ongoing COVID pandemic, be sure to check in advance and inquire about operating hours and times before you visit any of these locations.
What to do in the West's best states for travel nursing
Colorado
No wonder Colorado makes the list of best states for travel nursing. If you're planning to explore, put these great-outdoors locations on your list of places to visit.
Steamboat Springs. Want to know what it takes to earn the title of Ski Town, U.S.A.? Home to the Steamboat Ski Resort, Steamboat Springs does indeed offer some pretty spectacular skiing–and snowboarding and snowmobiling. Visitors can warm up afterward in the geothermal hot springs in Old Town Hot Springs or Strawberry Park Hot Springs. Don't like the cold? Visit one of the nearby working ranches or check out the professional rodeo series.
Red Rocks. If you love live music, especially outdoor concerts, take in a show at Red Rocks Park and Amphitheatre near Denver. Built into the side of a giant rock sculpture, it's like no other venue you've ever experienced.
Vail. Ski during the winter, bike (and hike) in the summer, and get burritos anytime at the historic Minturn Saloon. Vail is the largest ski mountain in the state and home to the famous Vail Ski Resort, the Colorado Snowsports Museum, and the Betty Ford Alpine Gardens, which are the world's highest botanical gardens. It's a pricey town but well worth checking out.
Colorado Springs. Bordered by the majestic Pikes Peak (with the new and improved Cog Railway scheduled to once again take passengers to the 14,115' summit in May 2021), Colorado Springs is home to spectacular rock formations in the Garden of the Gods and the award-winning Cheyenne Mountain Zoo, among other attractions.
Find travel nursing jobs in Colorado.
Nevada
If you're going to be working in or near Las Vegas for an Onward Healthcare travel nursing job, you'll have to check out the Strip. But remember: the state is more than just bright lights and casinos. Bring your hiking boots when you visit Nevada, too. You can visit the Nevada side of Lake Tahoe or any number of other parks.
Valley of Fire State Park. This nature preserve about 50 miles away from Las Vegas gets its name from its 40,000+ acres of red sandstone. Valley of Fire is an amazing place to hike, picnic, camp and marvel over the sandstone formations, especially when they're lit by the ray of the setting sun.
Great Basin National Park. Great Basin is home to Wheeler Peak, the second-highest peak in the lower 48 states. Despite this big draw, the park is typically less crowded than many other national parks, a bonus if you're looking to get away from it all. The trails are open June through September, so plan accordingly. You can also visit the Lehman Caves and finally learn the difference between stalactites and stalagmites.
Fremont Street. Lights! Music! More lights! No, it's not the Strip. The Strip tends to get most of the attention, but the Freemont Street Experience in old downtown Las Vegas is a spectacle in its own right. So, if you're planning to visit Las Vegas, check out this five-block pedestrian area that's covered with a glowing canopy of colorful LED lights and features street performers, restaurants, live music, light shows, and a "Slotzilla" zip line.
Find travel nursing jobs in Nevada.
Wyoming
Home, home on the range. Wyoming is home to majestic scenery, lots of wide-open spaces and the true spirit of the West. A short "must do" list includes:
Devils Tower. If you love rock climbing and have the steady hands to prove it, Devils Tower National Monument in the Black Hills of Wyoming is the place for you. But even if you prefer to stay on the nice, safe ground, it's still a great destination for hiking and stargazing (and gawking at the seriously impressive rock tower).
Grand Teton National Park. Visit Grand Teton National Park and marvel over the rugged mountain peaks. If you're an animal lover, maybe you'll get lucky and spot some of the moose, elk, bison, wild eagles, ospreys, wolves and other wildlife who call this place home. If you're between travel nursing assignments or have a good chunk of time off, extend your trip to visit nearby Yellowstone National Park, with its famous geysers and 2 million acres of unspoiled beauty.
Jackson Hole. While visiting the Tetons, you'll also want to check out the nearby Jackson Hole. This picturesque region is a premier destination for skiing and other winter sports, or rafting and hiking when the weather warms up. However, if your favorite activities lean more toward fine dining, shopping, visiting spas and sightseeing, you'll find plenty to do here, too.
The state's capital, Cheyenne, also has plenty to keep travel nurses entertained, including Cheyenne Frontier Days—the world's largest rodeo and Western celebration, spanning 10 days in July—extensive botanic gardens, a bison ranch that welcomes visitors, and numerous museums and other attractions.
Find travel nursing jobs in Wyoming.
Onward Healthcare has thousands of assignments across the U.S. and can help you explore the best states for travel nursing.
APPLY TODAY to start working with one of our friendly recruiters.