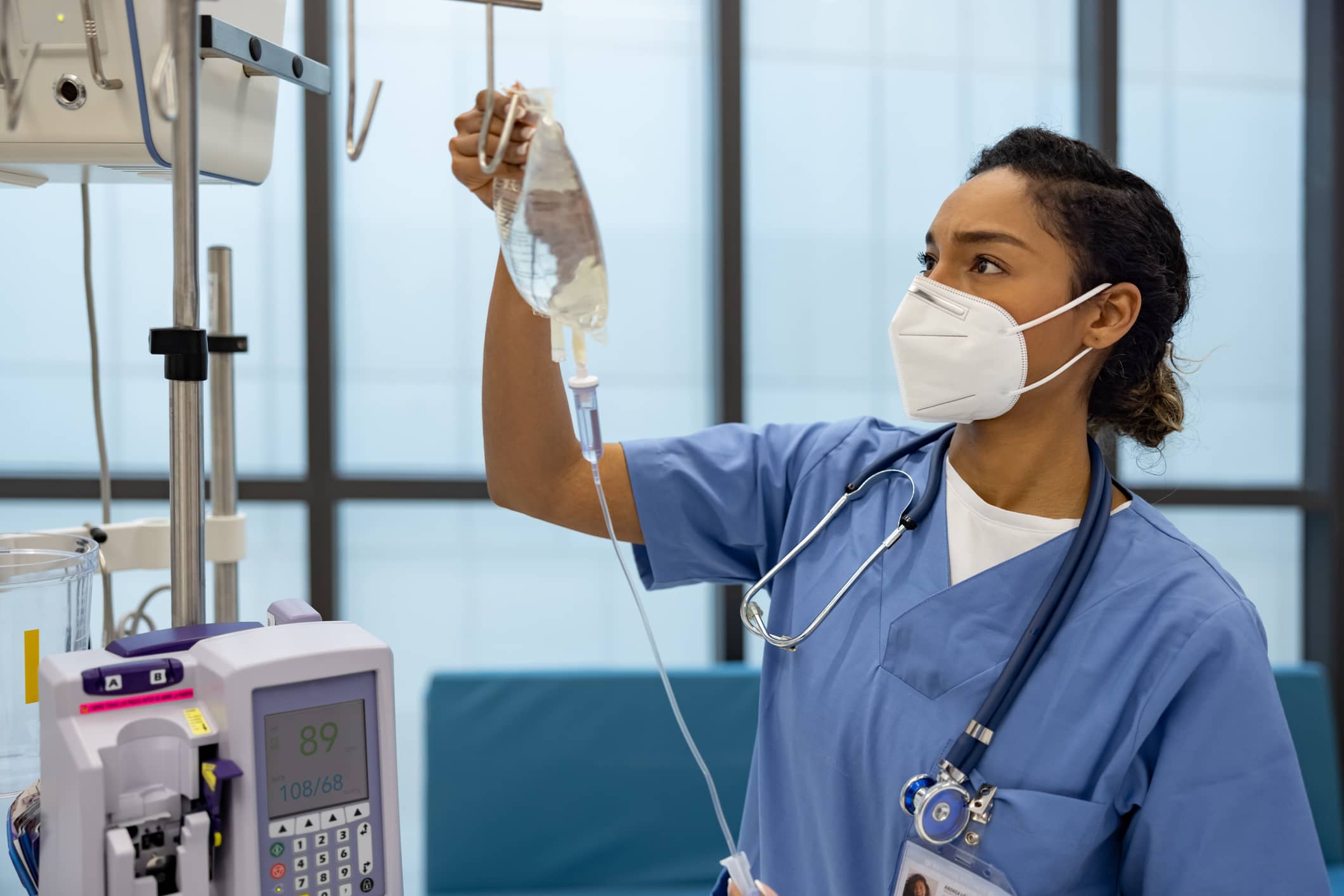 Emergency Room Nursing: 5 Effective Tips For Working Under Pressure In The ER
Working as an emergency room nurse can be as crazy as it sounds, and while television medical shows up the ante on drama at every turn, the ER can get that busy and that stressful.
You're not going to escape stress if you work as an ER nurse. Understanding how to manage your nurse stress and work under pressure in the emergency room can make a huge difference in how satisfied you are with your career and life.
Whether you're a long-term ER nurse or just entering a career in emergency room nursing, check out five tips for working under pressure below.
Emergency Room Nursing: 5 Effective Tips for Working Under Pressure
1. Increased Communication for Better Patient Flow
Dr. Scott Newton, VP for Care Model Solutions, says that despite ER reform, emergency departments still regularly deal with high volumes. That puts pressure on everyone, including nurses.
Newton says creating real-time visibility into the flow of patients through the ER is critical to allowing staff to work smarter and that communication between everyone involved is essential to ensure a proper flow of patients.
"Charge and bedside nurses can create a culture of teamwork and increased communication," says Newton.
The goal should be to appropriately address and treat individuals while moving them out of the ER — either home with the right instructions or admitted to the hospital for further care. When communication and processes falter and keep patients in the ER for treatment, it puts an undue burden on nurses and the system.
2. Plan Ahead for Busy Times in Emergency Room Nursing
Caroline Stokes of FORWARD Human Capital Solutions recently answered a Forbes query about how to work under pressure. She said it's important to plan ahead for "crunch times."
ER nurses know the next rush is going to hit anytime, so they should take advantage of slow times to handle administrative tasks, prep areas for treatment and rest their feet or minds.
3. Think Outside of The Box And Be Open to Tips From Other Nurses
Protocol is obviously essential for emergency room nurses, so you don't want to break the rules. But if you have a tip or trick for dealing with unique problems or to increase efficiency, those are worth sharing.
4. Protect Your Own Mental and Physical Health
The American Psychological Association advises anyone in a high-stress work environment to protect boundaries between work and life and take steps to engage in self-care.
Be conscious of how many hours you work, and ensure you have a support network for companionship and enjoyment of life outside of the ER.
5. Recognize The Benefits of Emergency Room Nursing
Finally, gratitude goes a long way to reducing the negatives of stress, so take time to remember why you chose emergency room nursing in the first place.
Being an emergency room nurse can be stressful, yet rewarding. Use the tips and tricks above to help you deal with those high-stress situations.