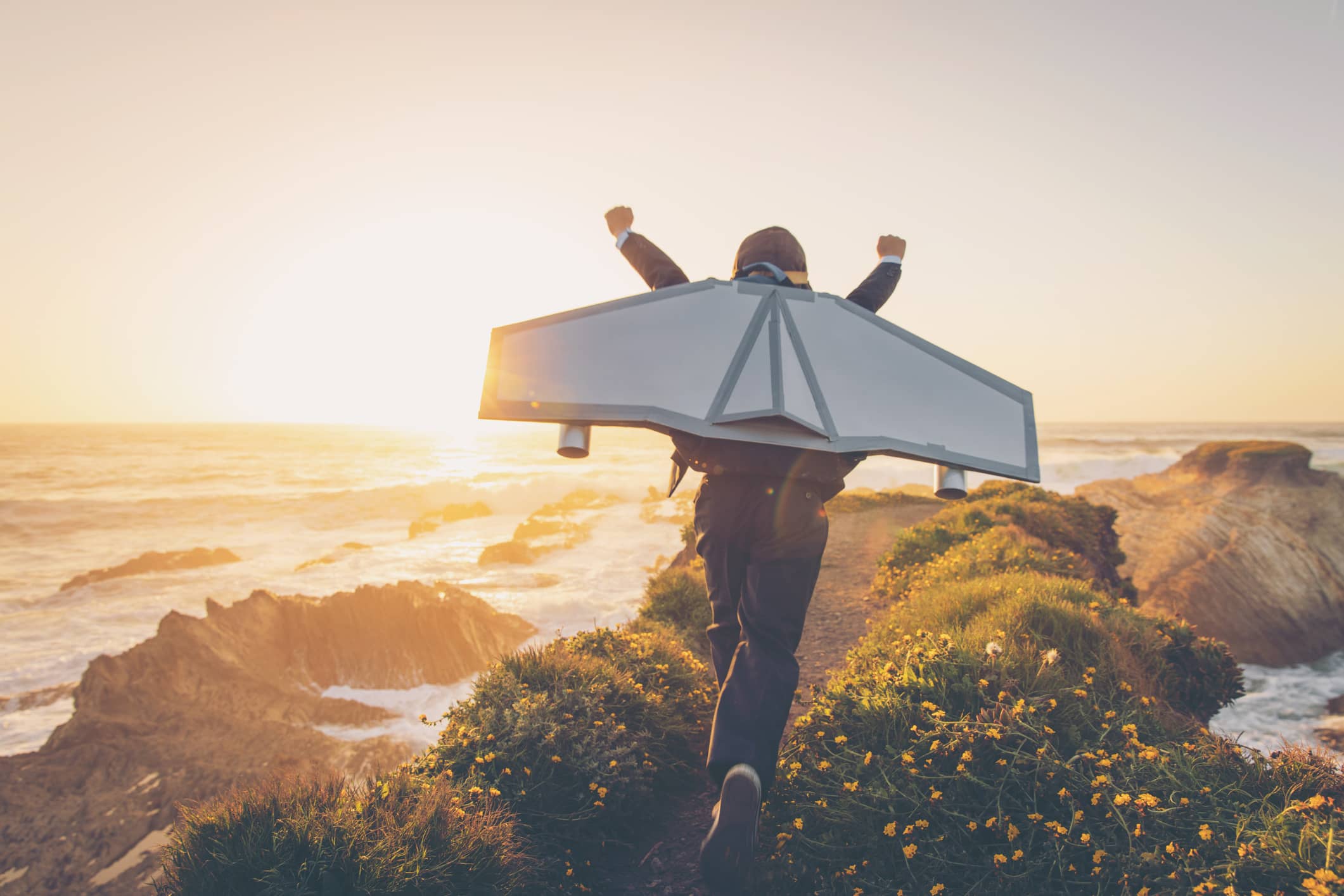 How To Fulfill Your Bucket List Through Travel Nursing Assignments
Whether you want to see the Northern Lights in Alaska or Times Square in New York, travel nursing is a great way to cross off dream destinations from your bucket list. Choose from exciting opportunities working as a travel RN across the country, earning money and experiencing adventure at the same time.
Keep in mind that flexibility is important when it comes to making the most of travel nursing. You might not land your dream assignment right away, but even if a job comes up that's not in a place on your bucket list, it offers its own set of unique experiences. It's also a great way to add diverse skills to your resume and takes you one step closer to your ultimate destination.
Don't have a travel nurse bucket list yet? Draw some inspiration from this roundup of enticing locations that you can visit on travel nursing assignments.
Ways to Fulfill Your Bucket List as a Travel Nurse
Explore spectacular national parks
There are more than 60 national parks in the United States, each with their own breathtaking scenery. While the Grand Canyon is an all-American experience, Hawaii Volcanoes National Park should also slot into your travel nurse bucket list. Located on the Big Island, this awe-inspiring park boasts Kilauea, one of the world's most active volcanoes, and Mauna Loa, the earth's largest volcano. The dramatic landscape features rainforest, desert and excellent opportunities for hiking and camping.
Travel nursing can also take you to Alaska to experience the wilderness of Denali National Park. Look for travel nursing assignments in Fairbanks or Anchorage and get close to this untouched terrain. Featuring glaciers, tundra, rivers, forest and incredible wildlife, the park is also home to Mount Denali, the highest peak in North America.
Maximize your travels using a compact nursing license and work with your recruiter to line up assignments in several different states. A multistate license from the Nurse Licensure Compact can make you eligible for jobs in Idaho, Montana, Wyoming and South Dakota, letting you check off Mount Rushmore, Yellowstone and Grand Teton National Parks from your travel nurse bucket list.
Visit famous neighborhoods
If you've always wanted to explore the vibrant French Quarter in New Orleans, Times Square in New York or Miami's glittering South Beach, search Onward Healthcare's job board for opportunities in those cities. You might also want to explore the famous Las Vegas strip or posh Rodeo Drive in Los Angeles. Large urban areas often have demand for nurses in a wide range of specialties and offer many sights to visit during a typical 13-week travel assignment.
Embark on outdoor adventure
Maybe your travel nurse bucket list is about experiences and not a specific destination. If you're passionate about surfing, check out the waves and vistas in time-honored destinations such as California, Florida and Hawaii. If you want to be near popular ski resorts, apply for travel assignments in Colorado, Utah and Vermont and hit the slopes on your days off.
Those craving adrenaline might want to conquer some of the country's most challenging rapids. Fodor's list of top whitewater rafting destinations includes Colorado River in Arizona, Gauley River in West Virginia, Rogue River in Oregon and Kennebec River in Maine.
For the ultimate bucket list experience, soar over the country in a hot air balloon to see it from a different perspective. Hot air balloon tours are offered in many states, including North Carolina, New England and Arizona.
Whether you're seeking an iconic American experience, breathtaking scenic beauty or an adrenaline-pumping adventure, your in-demand nursing skills can let you care for patients and discover the country. Learn about the freedom and flexibility that comes with being a travel RN and tackle your bucket list today.