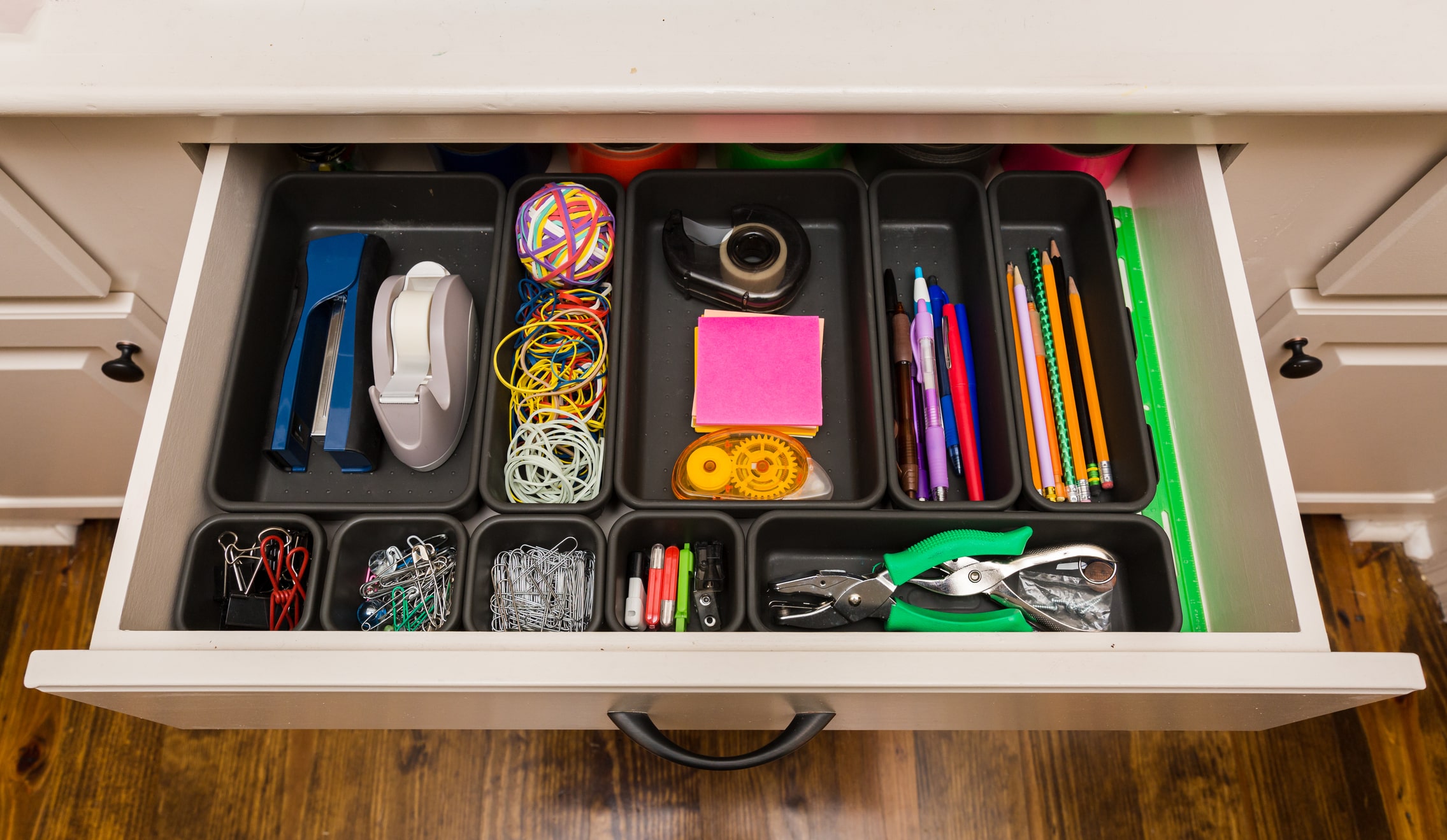 Tips And Tricks To Getting Organized For Night Shift Nursing
Whether you've been working as a night shift nurse for years or you are new to the overnight shift, knowing how to prepare for night shift nursing is critical to success.
Night shift nursing can wreak havoc on your physical and mental well-being.
However, if you prepare ahead of time and stay organized, you can actually make night shift nursing work to your advantage.
Check out our tips and tricks below for getting (and staying) organized before your next night shift.
How to Prepare for Night Shift Nursing: 4 Tips for Getting Organized Before Your Next Night Shift
1. Take Care of Yourself So You Can Take Care of Others
A key way to organize yourself for the night shift is to ensure your personal needs are met. Shantay Carter, RN, and founder of Women of Integrity advises nurses to get enough rest.
Janet Gianette, the co-founder of Mr. Meal Delivery, adds that it's important to ensure you're properly fueled for the hours ahead.
"Premade meals are crucial for nurses who work night shifts, as their hours by definition can severely limit their culinary choices," says Gianette.
By planning your meals ahead or working with a meal delivery service, you can avoid midnight runs to the vending machine.
2. Arrive Early and Take Time to Organize Yourself
Carter says nurses should arrive at least 10 minutes early to avoid rushing as they begin their shift. When possible, she says to do walking rounds with the day shift nurse before they leave so you can ask questions about specific cases and ensure a seamless transition between shifts.
3. Prepare your Own Schedule and Loved Ones
If you're transitioning to the night shift, make sure your personal schedule is ready.
Start as early as possible by moving sleeping and eating habits to more appropriate times, and work with those in your home to create plans that allow you to get enough rest.
4. Stack Shifts in the Right Order
One nurse reported to the Sleep Foundation that working night shifts together instead of switching frequently between days and nights helped her stay organized and keep appropriate energy levels.
"I find it most helpful to group my shifts together so that I am not flipping back and forth between day and night schedules constantly throughout the week," she said.
It's a good idea to know what your personal limits and best working conditions are. Not everyone can perform on the night shift, and if you're a day-time only person, seek positions that support your professional needs and let you be the best nurse you can be.