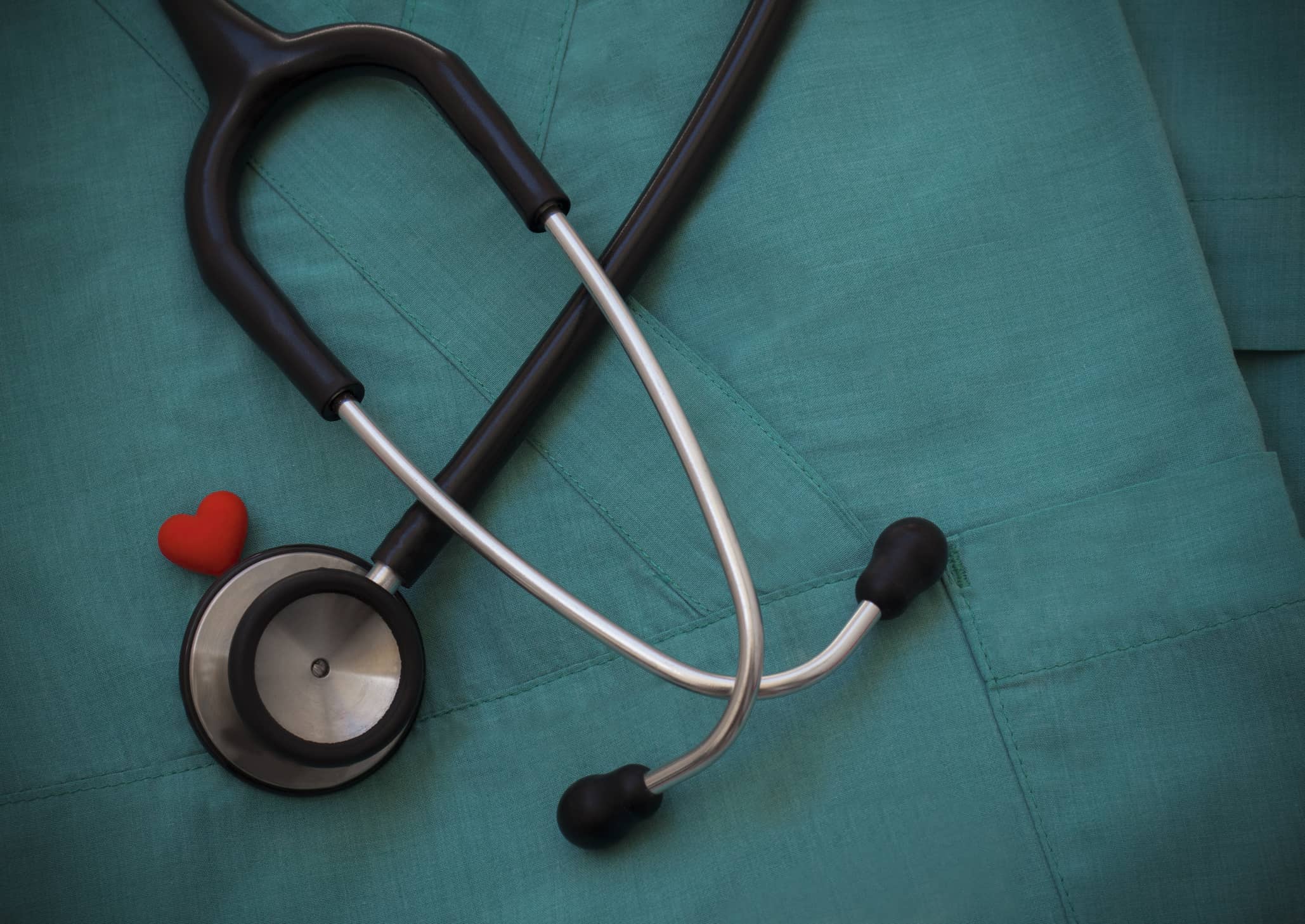 Hard Core Cleaning Tips For Your Scrubs
Travel nurses work long hours and are exhausted when their shifts are over. They face so many disgusting things every day, and one of the most important things is to keep scrubs clean and disinfected for their next shift. Not only do Onward Healthcare's travel RNs need to have clean scrubs for a professional appearance, but safety is key, and having clean scrubs are essential for work!
There are colors and patterns of scrubs to suit every personality, but its most essential for travel nurses to have clean scrubs for a professional appearance.
Scrubs 101: The Basics
Scrubs were called 'nursing scrubs', as the doctors and nurses who were going into surgery had to 'scrub in' before they could enter the surgery ward. The tradition of wearing scrubs dates back many, many years, and they were usually green or blue. Today, there are hundreds of colors and patterns, making it fun for travel nurses to choose scrubs based on their hobbies (cars, cartoons, surfing, biking, etc.), units they are working in (labor and delivery, emergency room, trauma, etc.), or passions in life (animals, wildlife, sea life, traveling, quilting, painting, etc.).
Most people think of 'scrubs' as uniforms, but they play a much more significant role for nurses, patients, and hospitals. Scrubs:
• Help patients to identify nurses and medical professionals
• Are inexpensive to replace
• Are usually stain resistant
• Are made from more durable fabric than other types of clothing, so they do not wear out quickly or easily
• Are cleaned using harsh chemicals and heat to remove the contaminants and germs, making them cleaner than regular everyday clothing
• Have a lot of pockets that are designed especially for the 'tools of the trade'. Pockets make it easy for nurses to carry papers, pens, lights, bandages, phones, scissors, and everything else necessary for their shifts.
Keeping Scrubs Disinfected, Germ-Free, and Sparkling New
Travel nurses can never underestimate the vital role that scrubs play in their careers. The last thing travelers need to worry about is how to get them clean and disinfected after a long shift. To keep scrubs clean and free from germs and contaminants, here are some hard-core cleaning tips:
• Wearing Scrubs at Work: Since scrubs must be kept clean and disinfected, only wear scrubs at work. They should never be worn outside the workplace because this helps to avoid contamination and germs. For example, imagine wearing them to lunch and getting food on them, further contaminating them. Wearing scrubs only at work keeps them looking new, professional, and free of germs.
• Storing Scrubs: After washing scrubs, keep them in an airtight container until they are ready to wear. This helps to protect them from germs and contaminants before wearing them to work.
• Pre-Treating Scrubs: Pre-treat new scrubs with a mixture of cold water and white distilled vinegar. This helps to disinfect the scrubs and keep the colors vibrant, which extends the life of the scrubs.
• Washing Scrubs: Since scrubs need to be disinfected and thoroughly clean, do not wash them with other laundry. This prevents other clothing from being ruined. To properly disinfect scrubs, wash them twice.
o First Wash Cycle:
• Set the cycle to 'regular' or 'normal'.
• Set the load cycle to 'large' or 'extra large'.
• Use cold water and laundry soap.
o Second Wash Cycle:
• Set the cycle to 'regular' or 'normal'.
• Set the load cycle to 'large' or 'extra large'.
• Use hot water, laundry soap, and color-safe bleach.
• Drying Scrubs: Use the highest heat setting possible for at least 30 minutes to kill the most bacteria.
For hard-to-clean stains, such as blood, use these helpful tips and tricks to get them out:
• Soak the stain in hot water.
• Scrub the stain with mild soap.
• Rinse the stain.
• Scrub the stain with hydrogen peroxide.
If this does not remove the stains from scrubs, it is time to get a new pair and throw out the old ones. For travel nurses, it's not just about having clean and disinfected scrubs, but it's also about having a professional appearance.
Keep scrubs clean while you move your career onward and upward. Decide where you want to take your career next – we have opportunities in all 50 states!