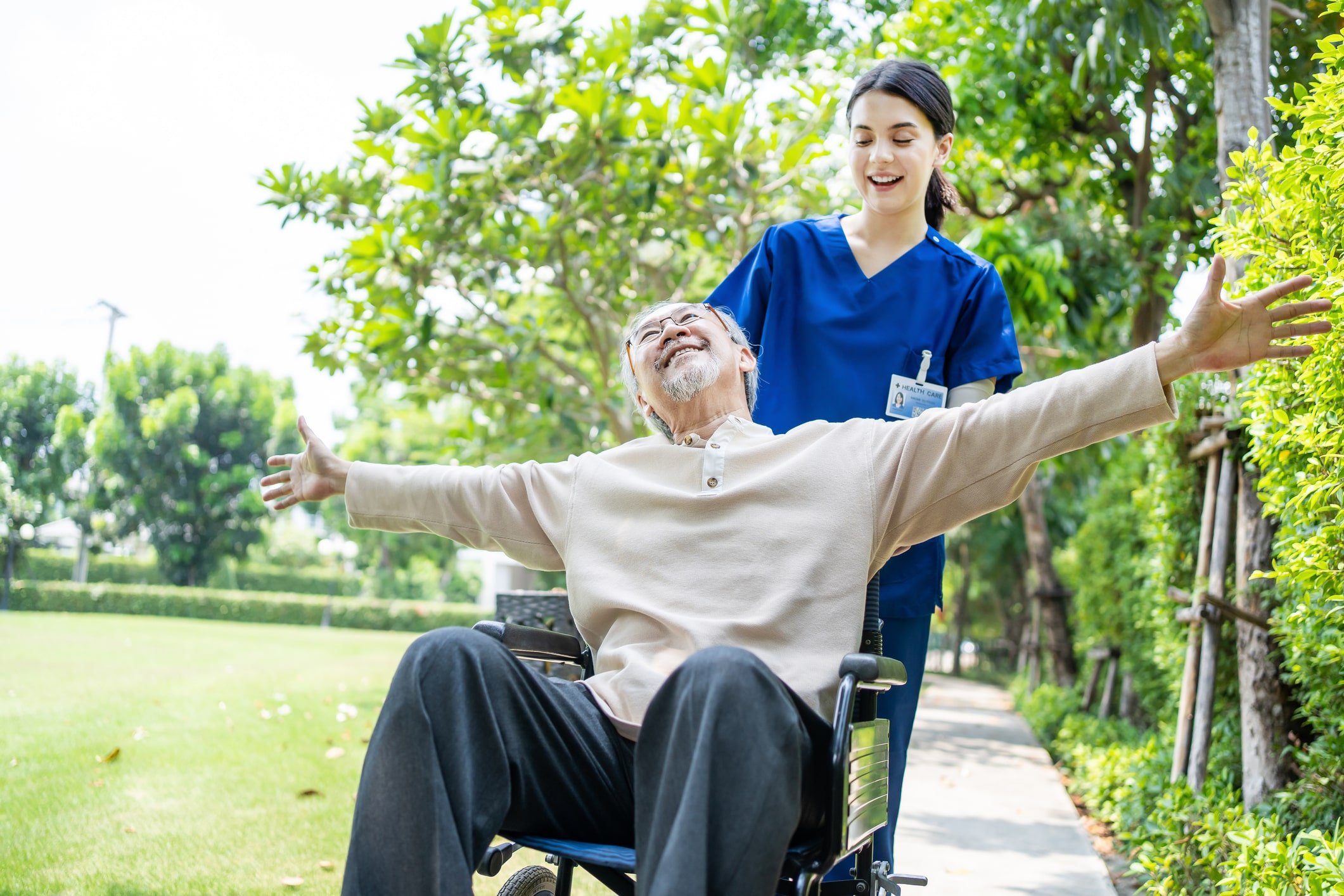 Travel Nurse Tips: How To Make Travel Nursing A Breeze
Travel nurses spend a lot of time on the road.
Travel nursing may have you traveling from one end of the country to another every few months, and, if you're not organized, you may feel like you're living in a whirlwind.
Appropriately scheduling and planning your time off helps make the nomadic travel-nursing lifestyle a breeze.
Check out these expert travel nurse tips from Traveling Traveler to keep yourself prepared for life on the road.
5 Travel Nurse Tips for Travel Nursing Success
1. Keep Extra Copies of Important Papers
Travel nurses need easy access to all their documentation.
Julie Kuhn, MS, CCC-SLP, traveling speech pathologist and writer of The Traveling Traveler blog, suggests, "Carry and back up your licenses, vaccine papers, certifications, etc., by scanning and downloading to a safe storage place on your phone and computer."
"Places like Google Drive, Dropbox, and Scanner Pro app will store your important documents so you won't lose them," Kuhn adds.
2. Pack Light
As much as you'd like to have an outfit or shoes for every occasion, hauling more than what's necessary between assignments gets tiresome.
"Pack like a minimalist," advises The Traveling Traveler.
"The more stuff that you take on assignment, the more that you have to move. Downsize and leave more stuff at home. You'll need less for 13 weeks than you think."
Try using an app like PackPoint for iOS or Android which helps you create and store packing lists; it also suggests items to bring with you.
3. Keep Calm
Travel nursing is often stressful. You may find yourself waiting on delayed flights, dealing with reservation mix-ups or getting lost on your first day.
Find something that helps you unwind during the early days of each assignment while you're adjusting to new surroundings.
For example, try loading a Kindle with your favorite books, or try these yoga and meditation flashcards to help you relax.
The Traveling Traveler says, "Don't stress over the small things, and enjoy the journey! Traveling has its ups and downs. Go into every assignment with a positive attitude and outlook."
4. Eat Healthy and Stay Hydrated
Frequent travel is hard on the body and mind; it's important to follow a nutritious diet, and continue to drink plenty of water.
Doing so helps the body maintain energy levels and keeps the mind sharp and focused so that you're able to perform well.
The Hidrate Spark 2.0 water bottle is perfect for travel nurses who forget to drink enough water, and packing healthy lunches and dinners to take to work is a much better choice than eating at restaurants or the cafeteria.
5. Arrive Early for Every Travel Assignment
Whenever you relocate for a new travel nursing assignment, try to arrive in your new city a day or two early.
Allow for time to unpack, and settle into your new home; locate your new place of work and other amenities you may need like gas stations and grocery stores.
Download Trip by Skyscanner, which uses geolocation to determine your position and suggests things to do in your area.