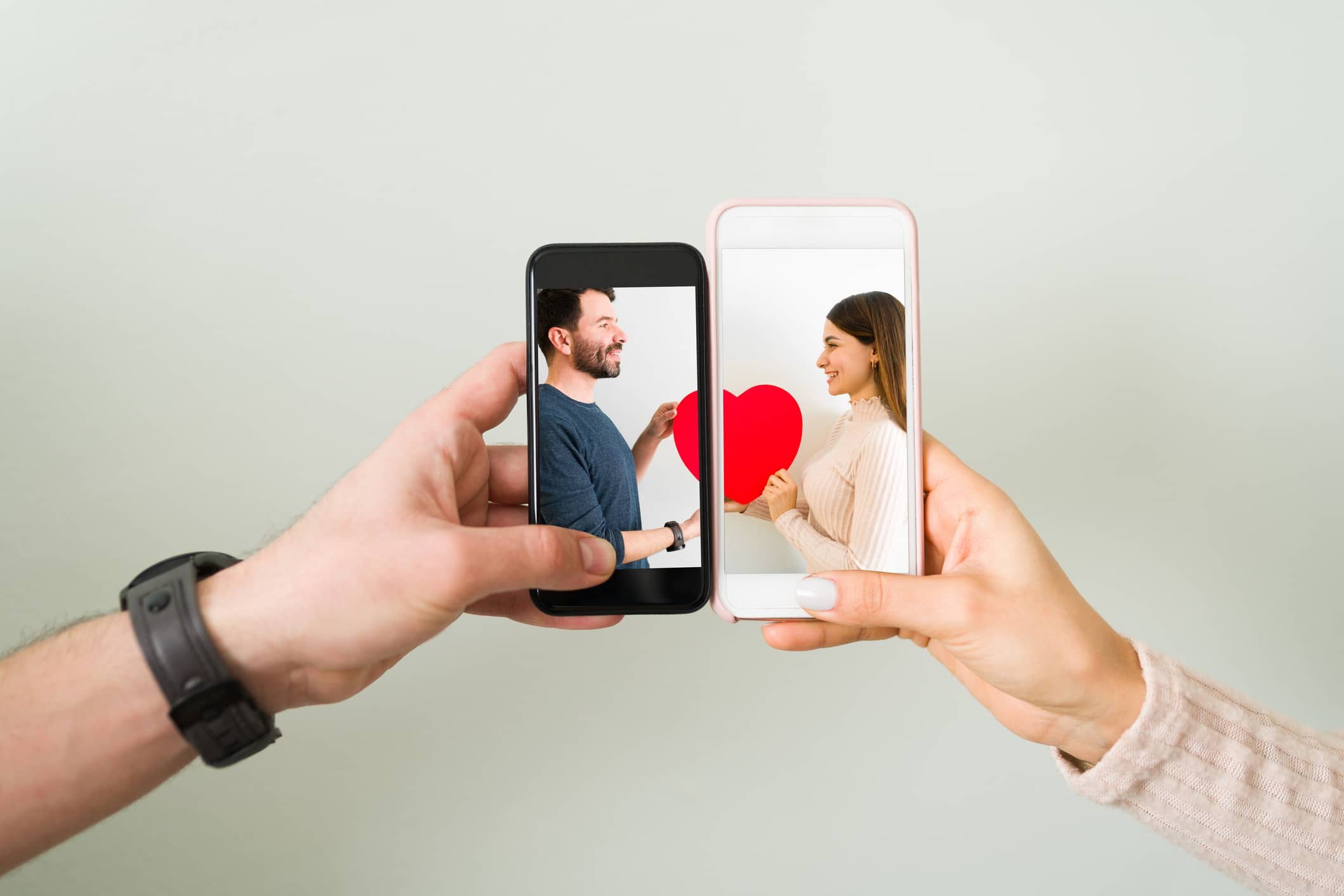 Maintaining Relationships While Traveling
People employed in travel nurse positions have unique obstacles to pursuing meaningful, long-term relationships despite the distance separating them from their partners. Because of the unpredictability of their schedules and locations, it can be hard to bond closely and maintain that bond throughout moves and other life events. However, long-distance relationships can be just as stable as those where couples interact on a personal level more frequently. The actions and mindset of both parties, when together and apart, can help strengthen the relationship.
Participate in Activities That Build Pleasant Memories
A series of studies cited in the Journal of Social and Personal Relationships found that among the factors that contributed to happy long-distance relationships, memory-building activities when the couples met up had a positive effect.
If you're in a long-distance relationship and struggling to make the most of the time you have with your significant other, consider prioritizing events that will help you build strong memories. Visiting important sites, attending events that have sentimental or emotional meaning and participating in fun activities can reinforce affections and emotional ties.
Consult with your partner beforehand on what they'd like to do the next time you meet up in person. Having some kind of an itinerary can help you make the most of the time you have together.
Find Ways to Have Crucial Contact
Sharing tasks and positive affirmations have a positive impact on long-distance relationships, also called LDRs in most studies. And while face-to-face contact is ideal, webcams and phone calls are also good options for couples who wish to share tasks, like cooking, when separated.
Consider FaceTime and Skype calls, letter writing and phone calls to feed the vital need for contact. Social media is a great way to stay in touch with your significant other. Platforms like Instagram and Twitter can be good for communication and staying engaged.
Keep a Healthy Outlook on Your Long Distance Relationship
It can be hard to keep a positive outlook on a relationship even when a couple is in regular contact, and it's even harder when you're not seeing each other much. Nonetheless, focusing on the positive aspects of your relationship and on the positive aspects of your partner can help counteract negative feelings. Don't let yourself become preoccupied with jealousy, suspicion or discontentment. Eroding the bonds of trust will only result in tension and hurt feelings, often without cause.
Keeping the lines of communication open is also intensely important with these types of relationships. Because of conflicting work schedules and the obvious lack of in-person contact, you might not immediately perceive changes in your partner's mood or investment in the relationship.
A mixture of casual conversation and intimate expressions of affection has been shown to affect long-distance couples positively. Healthy discussions about the nature of the relationship, what each person enjoys about their bond and potential areas of improvement can help keep the air clear. Both partners should be quick to discuss any negative feelings or perceptions. This can also serve to reaffirm commitment and dedication to the relationship.
Focus on the Positives of Your Situation
Another study, this time referenced in Global Tides, suggested that because those who live near each other don't need to put in as much time and effort to see each other, they are less invested in the relationship and each other. On the other hand, the time that couples in long-distance relationships spend away from each other can cause them to reminisce about positive memories and also provide independence and autonomy.
Couples in long-distance relationships also have unique benefits that can help them grow on a personal level as well as an interpersonal level, strengthening the relationship. Focus on your own personal growth and learn to enjoy the independence that your situation allows. Reminiscing about positive memories with your partner can also combat feelings of loneliness or disappointment.
Travel nursing can be rewarding and give individuals a unique opportunity to experience life in a way many cannot. By using practical tips to strengthen relationships, travel nurses can succeed in their romantic relationships. Their professional life can benefit, too, by looking into a rewarding career as a travel nurse and checking out Onward Healthcare's job postings.