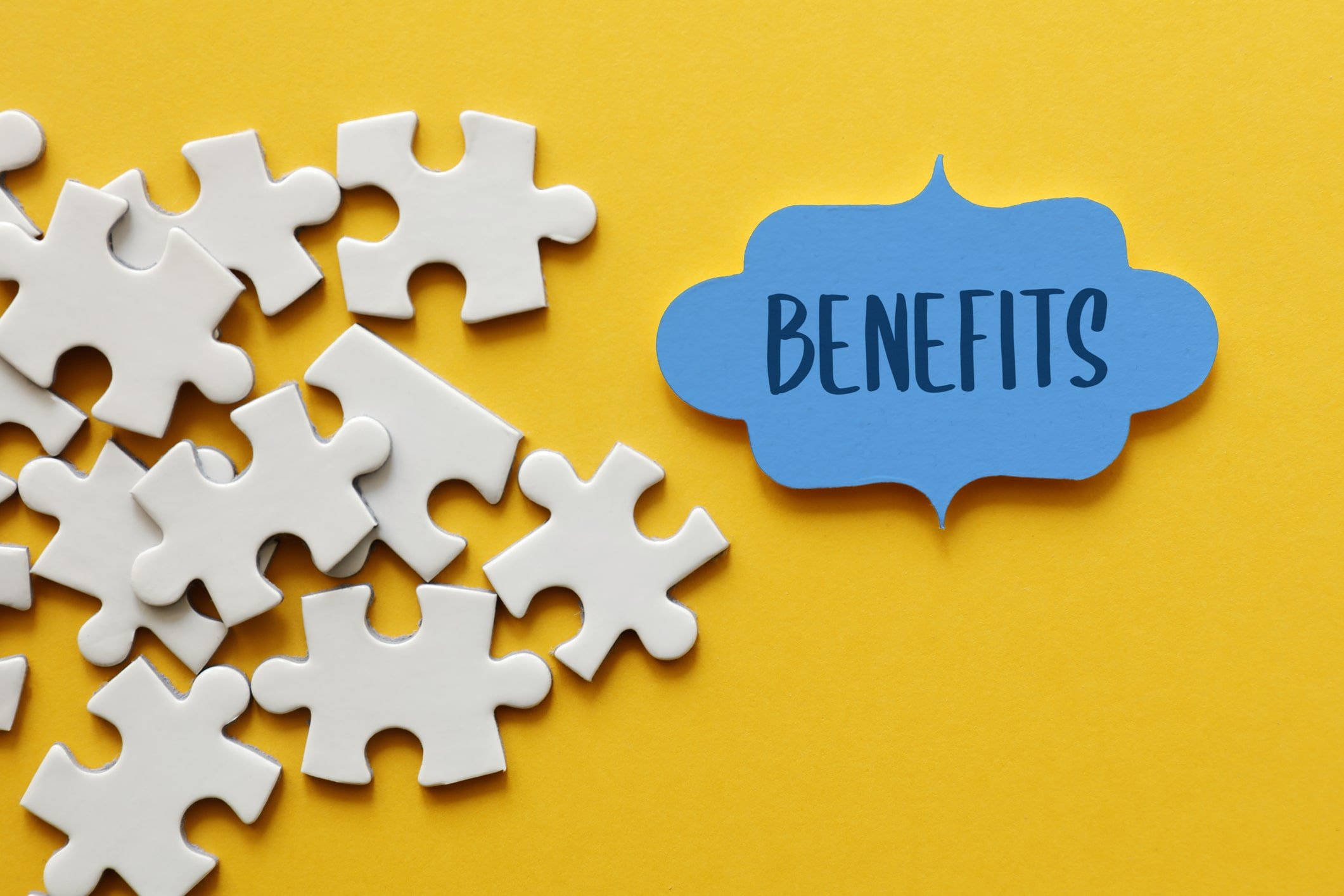 Top 10 Hidden Travel Nursing Benefits
You may have heard about the types of travel nursing benefits that are included in a traveler's contract—things like free housing, top pay, travel reimbursements, insurance coverage, 401K plans, free continuing education, etc.
But travel nursing offers much more than just the tangible offerings promised in your contract.
Veteran travelers have found that there are some very real personal and professional benefits, as well.
In fact, some of these benefits of travel nursing might surprise you. Here are just a few.
Top 10 Hidden Benefits of Travel Nursing
1. You can work on your people skills.
Travel nursing jobs expose you to a diverse group of people, including staff, travelers and patients from other parts of the country. Many nurses report that their most surprising and fun travel nursing benefits involve meeting so many fascinating people.
From the moment you arrive at your new assignment, start getting to know the staff, and work to integrate into your new team and your new neighborhood, you are putting your communication and people skills into practice.
2. You can build a one-of-a-kind professional network.
One of the greatest benefits of being a travel nurse is the ability to expand your professional network. Not only can you work at top-rated facilities, but each travel nursing job puts you in touch with colleagues who can mentor you and/or serve as references for future jobs.
Professional networking is not always easy for nurses. The keys are to give your job and your patients your best on every shift, talk to your new co-workers and managers about career options, and keep in touch once you leave an assignment.
3. You can try out a new city before moving.
One of the lesser-known benefits of travel nursing is that it can allow you to try out a new city for a few weeks before pulling up permanent roots and relocating.
Think you'd love living in Portland? Always wanted to try out Boston, or Nashville, or LA?
Ask your recruiter to find an assignment that gives you a few weeks to experience your dream city in all its glory. You'll have time to tour the sights, meet some locals and explore the neighborhoods where you might want to take up permanent residence.
4. You can make new, lifelong friends.
While no one can take the place of your college pals or friends back home, travel nurses often make fast friends among other travel nurses and staff.
Sometimes all it takes is an invitation to explore your new city together to get to know another travel nurse and find you really hit it off. After forming friendships, some travel RNs have even scheduled travel nursing assignments together or found other ways to remain in touch.
Even new neighbors can become forever friends; we know of one travel nurse who met her future spouse when he came knocking on her door to say hello!
5. You can spend time with extended family.
Have a sibling, cousin or grandparent you'd love to spend time with in another city? Or even grown children who have moved away?
Another top benefit of being a travel nurse is that you can pick assignments in nearby cities that allow you to reconnect and enjoy special family times. And it's all on someone else's dime.
6. You can enjoy the best of every season.
You can't control the weather, but as a travel nurse, you can control where you'll spend each season. Just imagine the benefits of travel nursing assignments during your favorite time of year.
You can choose:
Crisp, colorful falls in New England or the Pacific Northwest
Mild winters and beautiful beaches in Florida or California – or winter sports in Utah, Colorado, etc.
Springtime in D.C. with cherry blossoms galore, or in a picturesque Southern town
Entertaining summers in New York City, Anchorage or any place you choose
7. You can find temporary employment when your partner is relocated.
If your spouse or significant other is being relocated, you don't have to stay behind in your current position until you can find a permanent job. As soon as you know about the move, talk to a recruiter about finding temporary employment in that new city.
Your travel nursing job could lead to a permanent job offer, or give you the time to find just the right nursing position in your new hometown.
8. You can become a well-traveled, U.S. trivia expert.
You'll be amazed how much you can see and learn about our great country from your road trips to travel nursing assignments.
If you ever find yourself a contestant on "Jeopardy" or involved in a lively game of Trivial Pursuit, you can amaze your friends with the correct answers to such things as:
Which states touch at the Four Corners?
How many states can you visit on Historic Route 66?
Where is the southernmost point in the U.S.?
Which state is home to the most national parks?
From beaches and deserts to the Great Plains and the Great Smoky Mountains, your travel nursing benefits include an up-close and personal introduction to the best this country has to offer.
9. You can indulge your passions.
Are you an avid skier? An aspiring foodie? A theater buff? A country music fan? An accomplished sailor?
No matter what your passion, all it takes is a little planning between you and your recruiter to choose travel nursing assignments in the cities where you can spend your days off immersed in your favorite pastimes.
10. You may be able to extend your assignment.
Travel nursing assignments normally last 4-13 weeks, but it doesn't always have to end there.
Some travel nursing contracts can be extended, if it works out for both parties. Read more about the benefits of renewing your travel nursing job.
If you don't want to extend your contract, your recruiter will work with you to find your next travel job—either immediately following your current gig, or allowing you a break between assignments.