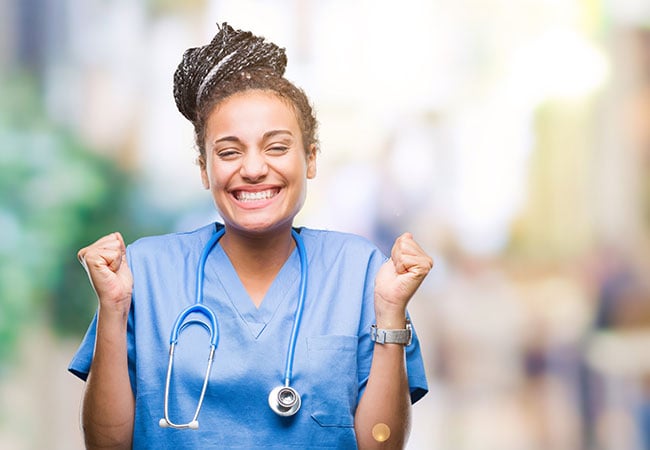 Life As A Travel Nurse
What do other travel nurses have to say about working with Onward Healthcare?
See for yourself — check out our travel nursing reviews and testimonials below and hear what other traveler have to say, in their own words.
As a top travel nurse staffing agency, we continue to make improvements to better the experience for future assignments. We have staffed thousands of traveling nurses over the years, and don't plan on stopping any time soon.